It may be related to the new headset
Shortly before WWDC, Apple files trademark applications related to its augmented reality headset, according to MacRumours.
An Apple shell company called Deep Dive LLC filed for a trademark for xrProOS on May 18 in Argentina, Turkey and the Philippines. The same company applied for the xrOS trademark in New Zealand earlier this month. Deep Dive LLC also applied for xrProOS in Australia, New Zealand and the UK on May 18, but without the SF Pro font.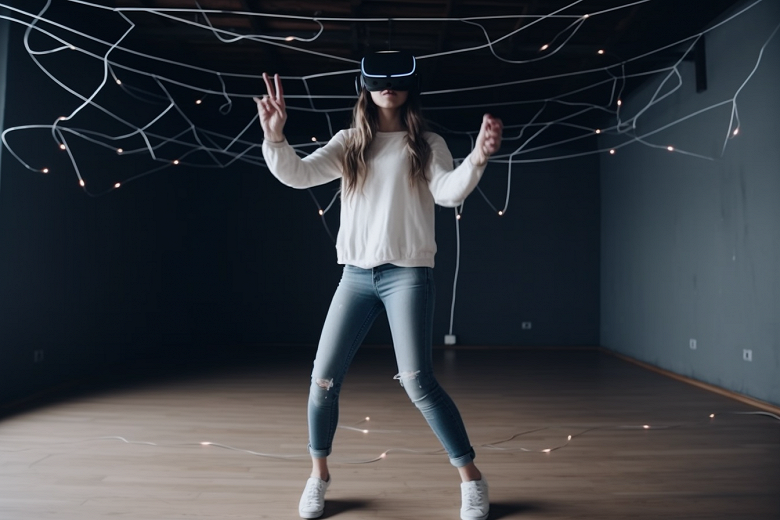 Apple patents new trademark through shell company
The name xrProOS is mentioned for the first time. Bloomberg's Mark Gurman previously stated that Apple's mixed reality headset operating system will be called xrOS, so it's not yet known what Apple plans to use the xrProOS name for.
Other trademarks potentially associated with the Apple headset have previously been registered, including Reality One, Reality Processor, Optica, and Deep Screen. Some of the applications were filed by a shell company called Immersive Health Solutions LLC.
`
Apple is expected to unveil the headset and related developer tools during its WWDC keynote on June 5th.