The list also includes Intel, Cadence Design Systems, Synopsys and Alphabet
British chipmaker ARM is preparing for an initial public offering (IPO), in which parent company SoftBank plans to raise money from interested customers.
Last month, a report suggested that Apple and Samsung were planning to buy ARM shares once trading began. Now, a Reuters report says that Arm clients, including Apple and Samsung, will be among the investors in the IPO.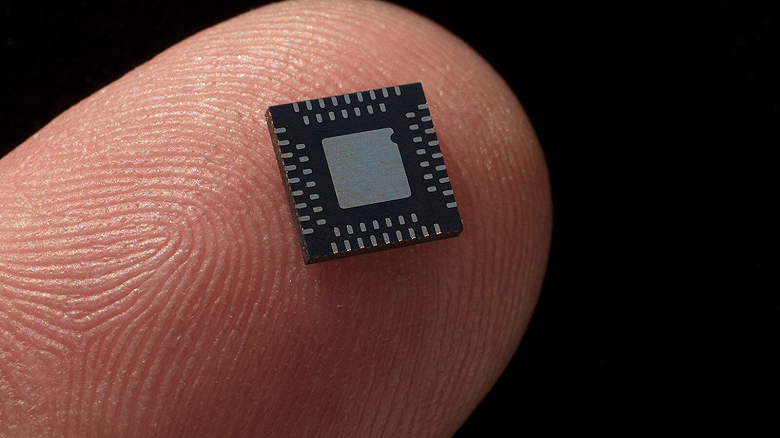 Apple, Samsung, Nvidia and many others are ready to buy ARM shares during the IPO
In addition to Apple and Samsung, ARM's IPO has attracted many high-profile investors from the tech and chip industry, including AMD, Nvidia, Intel, Cadence Design Systems, Synopsys, and Alphabet. These investors agreed to invest in the IPO at a valuation of between $50 billion and $55 billion, according to Reuters. SoftBank hopes to achieve this target valuation.
No wonder Samsung and Apple are investing in ARM. Both companies are major users of ARM chips and would benefit from having a say in the future. However, ARM's investment does not guarantee any special conditions, such as a seat on the board of directors or the ability to dictate strategy, according to Reuters. However, the involvement of these companies makes it difficult for a competitor to acquire ARM in the future.
`