Maximum price cuts on some platforms have exceeded $150
To increase sales in the Chinese market, Apple continues to reduce the prices of new iPhone 14 smartphones.
As reported by Mydrivers, prices for the iPhone 14 lineup have been adjusted in China today, with the maximum price cut on some platforms exceeding $150.
The source says that such prices will be valid until the seventh day of the Lunar New Year. This is often called the Chinese New Year, which begins to be celebrated on January 22, 2023.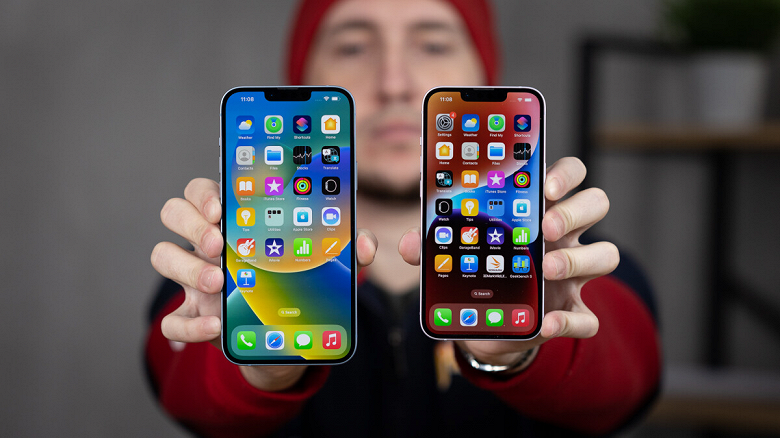 TrendForce previously predicted that iPhone product line sales in the first quarter of 2023 would drop to around 47 million units, down 22% from last year's iPhone sales.
Since 2007, when Steve Jobs announced the very first iPhone, Apple has sold more than 2.3 billion smartphones.