14,000 Apple employees work in China
The Financial Times claims that Apple is by far the most dependent company on China, so much so that it may never be able to completely get rid of this dependence.
According to the publication, 14,000 Apple employees work in China, and most of the 1.5 million workers in its global supply chain are located in China.
Apple and its main iPhone supplier, Foxconn, have taken major steps to move production to India and Vietnam. However, production capacity in Vietnam is very far from being truly competitive, as a top manager, who asked not to be named, told the publication:
It was incredibly difficult for us to scale, create and make production lines work like they do in China. The infrastructure is either very new, untested, or it doesn't work. We had trouble finding components because all of our sources are still in China.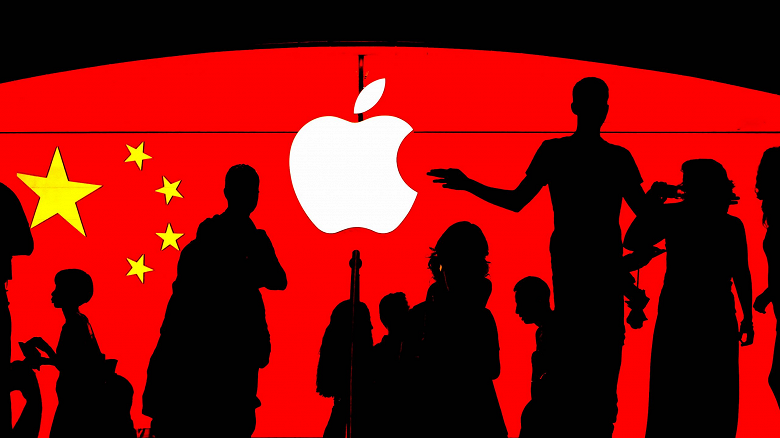 Currently, it is believed that more workers work in Chinese factories than the entire population of Vietnam. Even if Apple or someone else could establish a similar supply chain in India, Vietnam or elsewhere, it would be very difficult to completely abandon China.
The Financial Times also claims that Apple is not going to make lower quality iPhones or use less capable suppliers to reduce its dependence on China.
The former Apple engineer added in an interview with the Financial Times: "China will dominate the production of labor and technology for the next 20 years."
So it's too early to say that Apple is leaving China .