iOS 17, iPadOS 17 and macOS 14 expected to release in fall 2023
Apple today unveiled a preview of a number of innovations that we will see in the next update of the mobile and desktop platforms. A big presentation of new Apple platforms with all the details should take place at the WWDC (Apple Worldwide Developers Conference) in early June 2023.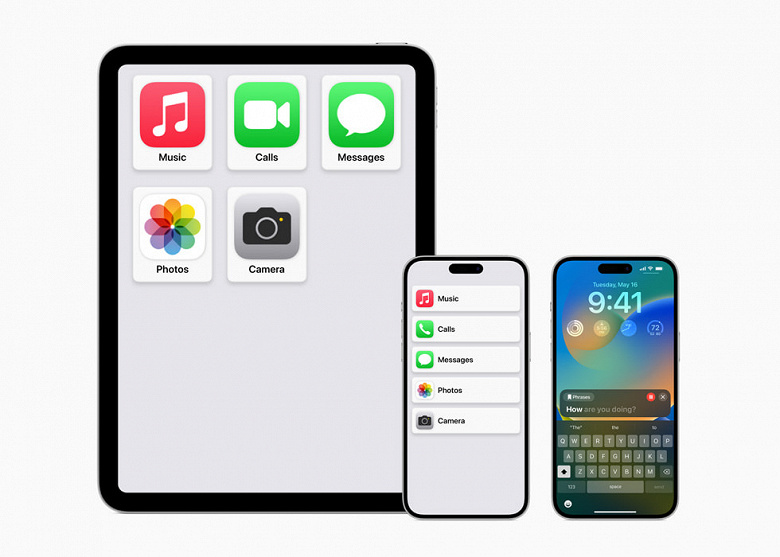 Today, the attention of the public demonstrated the functions for people with disabilities. Among the innovations – Assistive Access (Auxiliary access). This is a new simplified interface with large contrast buttons and large text explanations. It combines the main functions of applications in a simplified way for people with cognitive impairments.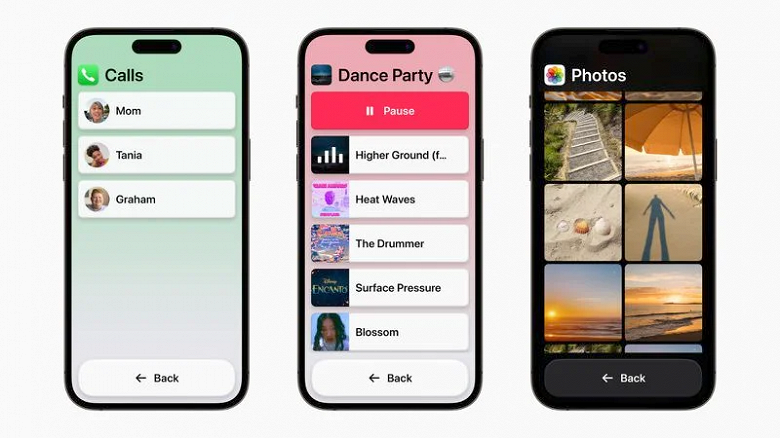 Apple showed a new interface for iPhone and iPad
A couple more new features – Live Speech (Live speech) and Personal Voice (Personal voice). Live Speech lets you enter your lines as text and then "speak them out" during phone calls, ‌FaceTime‌ calls, and regular conversations. Personal Voice allows you to create a digital voice that sounds like the user.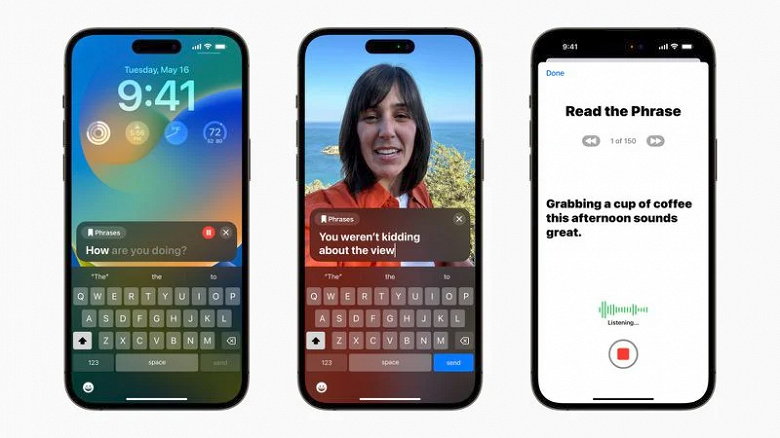 In the Magnifier app, the AI-powered Point and Talk feature allows you to point the camera at an object and read out the text on it. For example, when you move your finger along the keys of the device – to sound the inscriptions on the buttons.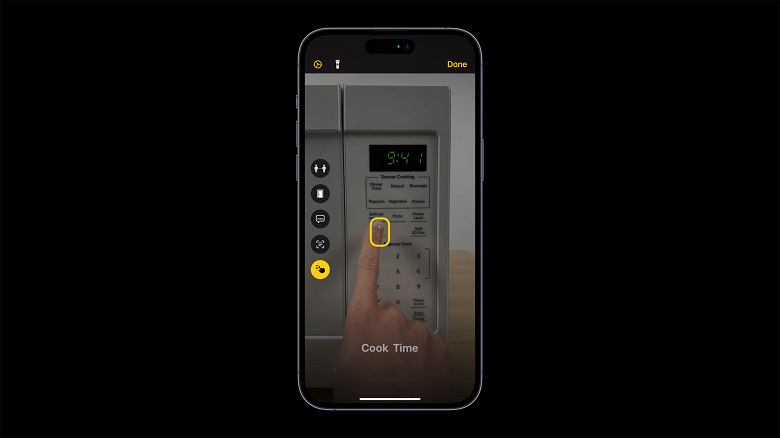 Made for iPhone certified hearing aids will also be able to connect directly to Mac computers. macOS will introduce the ability to adjust text size in system apps such as Finder, Messages, Mail, Calendar, and Notes. 
`
The release of stable versions of iOS 17, iPadOS 17 and macOS 14 on all compatible devices is expected in the fall of 2023. However, it is likely that the release of the innovations presented today will take place earlier, as part of a "ordinary" update.