Which can be hung on the wall
It looks like Apple decided to experiment with one of their very old products.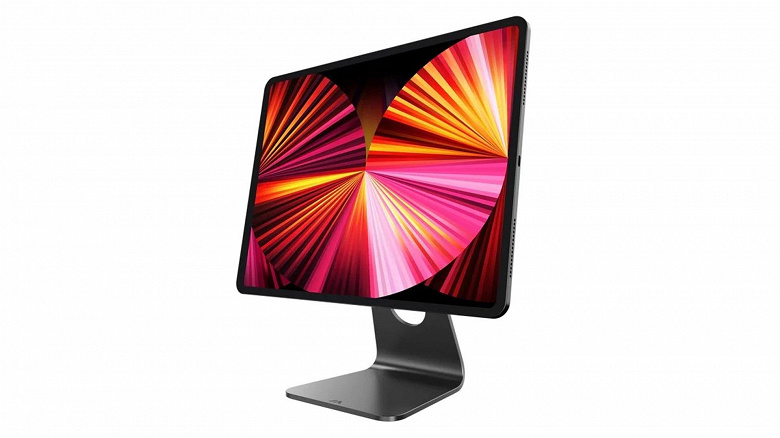 According to Bloomberg, the company is developing something similar to the iPad, but for other tasks. The new form factor product will be a tablet, but not for use on the couch or on the road. The device will need to be mounted on the wall, and its task is to control the smart home. 
In general, this will be the iPad, only slightly modified. The source says that it will be based on the younger model of the Apple tablet. Perhaps, technically, it will generally be a complete copy of the base iPad, just in a slightly different case and with a different software shell. 
In addition to managing a smart home, the novelty will allow you to make video calls and watch videos. It is likely that such a tablet will support the Matter standard, as the new HomePod column supports it .