Some affected speculate that Apple deliberately added a tint
Since updating to watchOS 9.5, some Apple Watch owners have noticed an unusual green tint to their watch's display when accessing certain UI elements. Complaints about the mysterious "greening" have surfaced on the social news platform Reddit and online forums.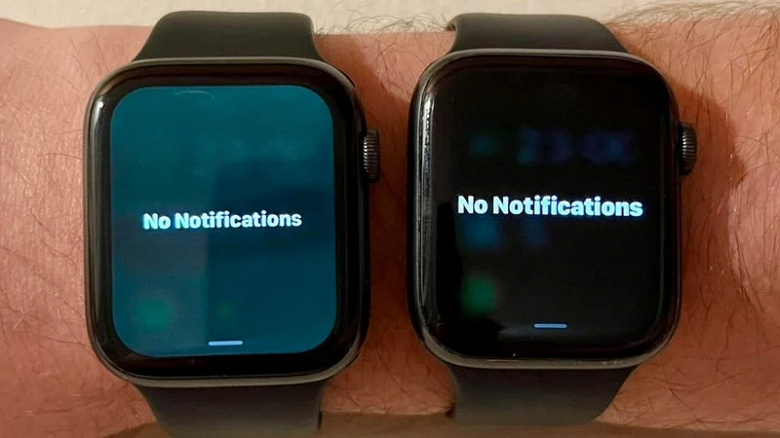 Almost the complaints concern the Apple Watch Series 8 and older models, with older watches showing more of the problem. Users experiencing this issue report that a green tint is visible on the password entry screen, when accessing the Control Center, and when displaying notifications. To a lesser extent, this issue affects Apple Watch SE and Apple Watch Ultra.
Apple Watch 'green' after recent update
Some affected people speculate that Apple deliberately added the tint. However, this is unlikely given that most users consider it "uncharacteristically ugly and out of place". One user described it as a "blurry LCD screen" rather than the pure black OLED they're used to seeing on their watches.
Some users have been able to get rid of the green tint after restarting, but others have not had the same success. Apparently, the problem is software and we can only wait for the next software update from Apple. 
`