But it's still unclear if it's all or just Pixel.
For some time, Apple smartphones have already been able to use them as a webcam paired with a laptop or PC. And now it is reported that the same feature will appear in Android 14. Mishaal Rahman, a journalist and developer, claims that DeviceAsWebcam will be added to the new system, which will turn an Android smartphone or tablet into a webcam.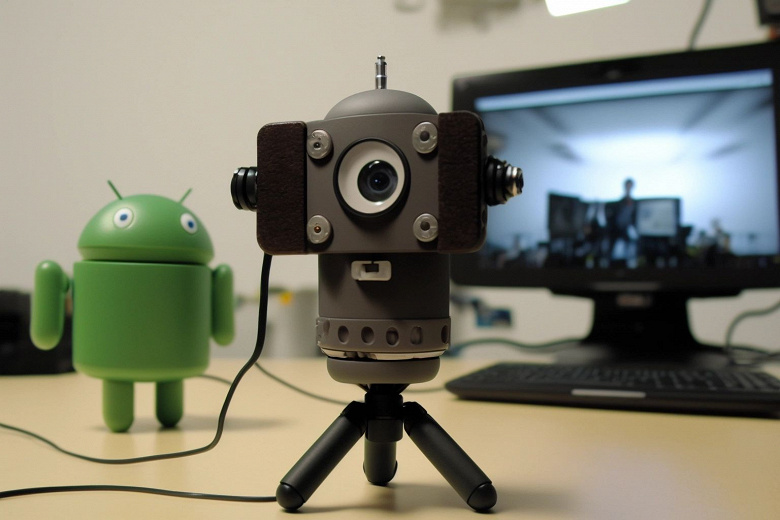 Android devices that support the standard UVC (USB video class) mode will be able to stream the video stream, while all software processing will be done at the system level, that is, external applications such as Camo or DroidCam will not be required.
It is not yet clear whether this feature will be available to all smartphones with Android 14 or only to the branded Pixel. If, nevertheless, the company decides not to make the feature exclusive, then all smartphones and tablets will receive support for this feature.
Among other features, Android 14 promises satellite communications that will be better than the iPhone, and the ability to recognize illegible handwriting of doctors.
Earlier, Mishaal Rahman reported that Xiaomi offered to block the installation of APK files from third-party sources.