No other details yet
According to well-known analyst Ming-Chi Kuo, Apple will switch its MacBooks to OLED screens in the foreseeable future.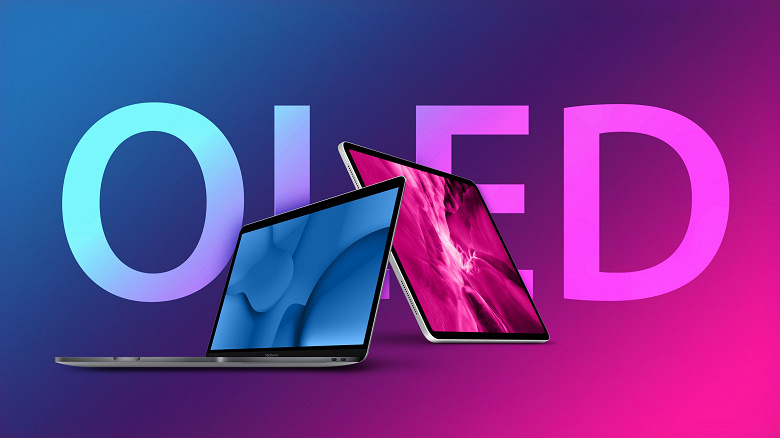 True, the first such laptop will be released no earlier than the end of 2024, that is, it may come out later. What that model will be is still unclear, although Kuo notes that OLED screens could make laptops thinner and lighter.  
One would think that with the mixing of the MacBook Air and MacBook Pro lines, the Cupertino giant could use OLED panels only in the second models in order to further separate the lines, but, firstly, Air and Pro are still quite different in displays, and in Secondly, Kuo previously noted that Apple is also preparing a MacBook Air with an OLED screen. 
The analyst also believes that as Apple moves to OLED screens in its laptops, the industry will also begin to actively switch to such panels.