But what will replace it?
While Apple is ditching the smallest iPhones and adding a Plus model to the lineup, Samsung may be ditching its Plus.  
According to The Elec, next year the Galaxy S line of flagship smartphones may lose the Plus model. That is, the Galaxy S24 Plus will not be in it.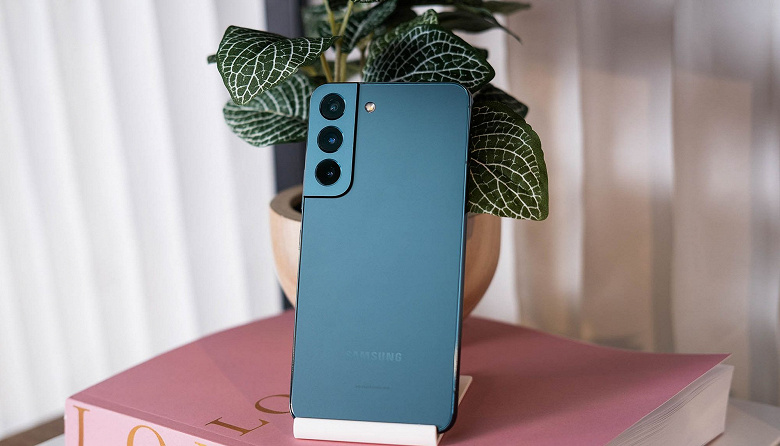 Whether there will be any replacement in the lineup for this model is not yet clear. It is far from certain that Samsung will simply leave two flagship models when Apple has four of them at once.  
It's also not very clear why Samsung decided to drop the S Plus. In the Galaxy S22 line, this model accounted for about 17% of all sales. This is not much, but still much more than the iPhone 12 mini and 13 mini had at one time.  
Recall that Samsung will show its new flagships on February 1. 
`