Older games should get better too
Intel has released a fresh graphics driver for Arc video cards, which, as the company itself promises, will increase performance by some incredible values.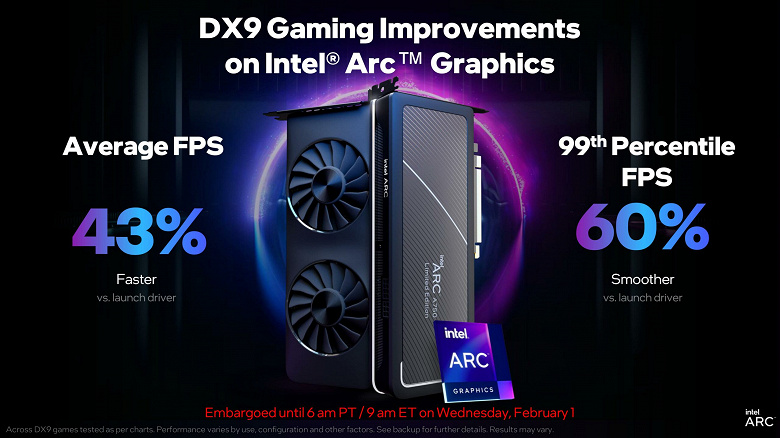 Of course, not everywhere, but Intel says that in Full HD performance will increase by up to 77%, in 1440p by 87%, and the average increase for older games with DirectX 9, which Arc cards initially had problems with, should be 43 %. All of these figures are valid for the Arc A750, which Intel just dropped to $250 .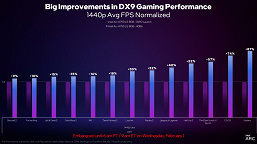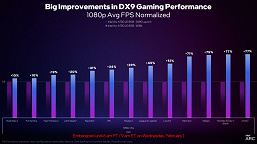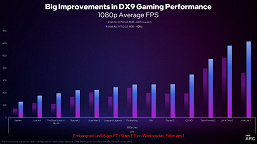 The growth that Intel promises is really impressive. Under these conditions, the $250 Arc A750 should be the best-value graphics card in the class, as it competes on price with the GeForce RTX 3050 and Radeon RX 6600, which it could previously beat. However, it is better to wait for various tests and evaluate whether such an impressive performance increase really takes place.