But whatsapp has done it before
Meta** Corporation announced a new achievement of a branded social network. Launched almost 20 years ago, Facebook* continues to grow and evolve – it has already passed the milestone of 2 billion daily active users.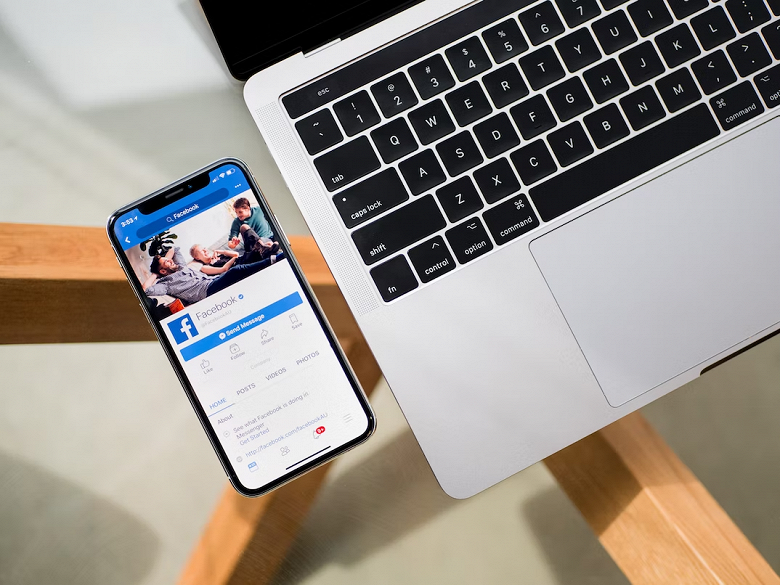 This was announced in the latest financial report of the corporation. Interestingly, this is not the first Meta platform to break the 2 billion milestone.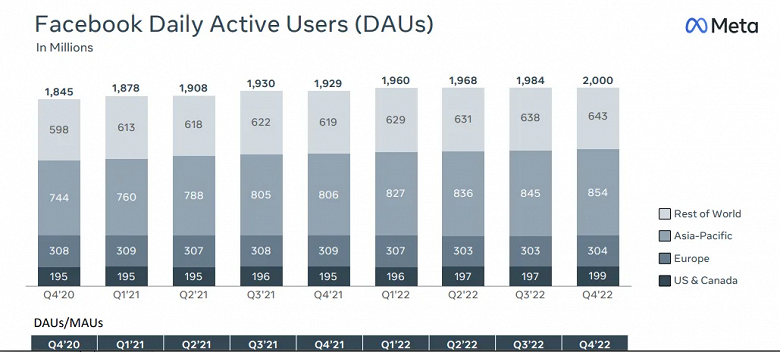 The first sign was the WhatsApp messenger, which reached 2 billion daily active users in October 2022. Instagram* also has 2 billion, but only active monthly.  
* Social networks Instagram and Facebook are owned by Meta**.
** Meta is recognized as extremist in Russia and banned.