True, you will also need to buy a motherboard
The first Asus video card from the BTF (Back To The Future) line has entered the market, which is deprived of the usual power connector to which you need to connect any cable. The firstborn of the new family is the GeForce RTX 4070 Gaming BTF (TX GAMING-RTX4070-O12G-BTF).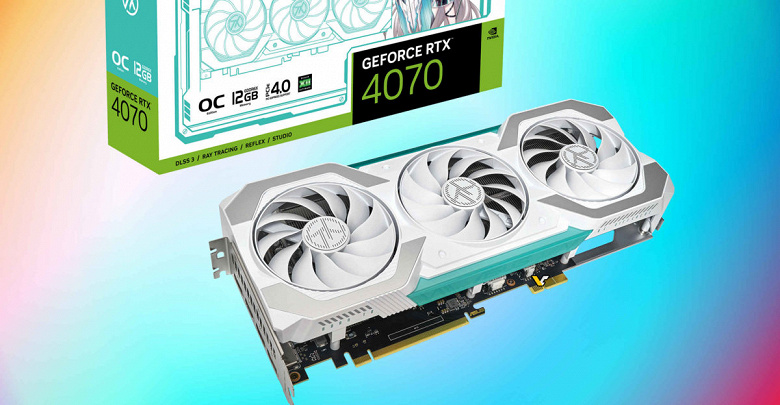 The adapter is equipped with a GC-HPWR connector, which Asus itself calls Advanced BTF. Through this connector, up to 600 W of power can be supplied to the card, but you need a suitable motherboard since it must also have this connector.
Asus offers to buy a new video card along with the motherboard. Considering that this connector did not previously exist on the consumer market, the motherboard will still have to be updated.
Asus GeForce RTX 4070 Gaming BTF presented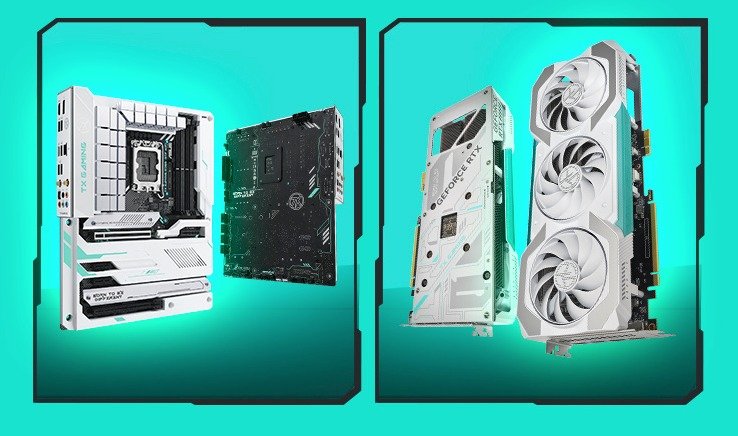 The new RTX 4070, apart from the power connector, does not stand out in anything special. Its length is 317 mm, and the GPU operates at frequencies up to 2550 MHz.
The cost of the video card together with the TX Gaming B760-BTF WiFi motherboard is about $962. A kit including the Asus GT502 case is also available for $1,141. For now, new items are available only in China.
`