The case of this laptop is made of magnesium alloy
For CES 2023, Asus has prepared an updated version of the ExpertBook B9 laptop. And this is a rather remarkable fact, since the model was presented less than two months ago .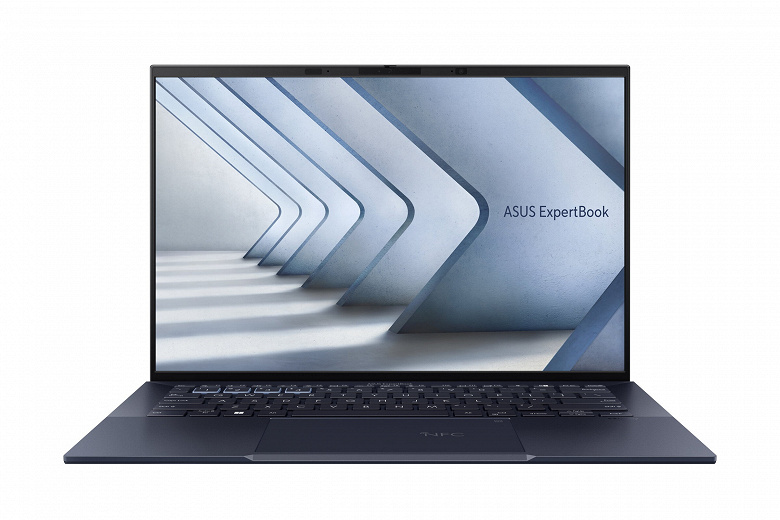 Now Asus has fixed something that immediately caught my eye when the ExpertBook B9 was announced: at that time, the laptop received a Core i7-1255U, which was already a year old. Now the 13th generation Intel Core processors have registered in the ExpertBook B9. Naturally more powerful. The second major innovation is that the 14-inch Full HD IPS screen has been replaced by an OLED panel with a resolution of 2880 x 1800 pixels.
Other improvements include the amount of RAM, which has grown to 64 GB, and the touch cursor control panel that has increased in size. ExpertBook B9 is equipped with USB-A, HDMI and RJ-45 ports, a webcam with a mechanical shutter, a fingerprint scanner. The laptop is made in a magnesium alloy case.
The company has not yet named the cost of the updated ExpertBook B9.