More Tacomas sold in the US in 2022 than AvtoVAZ produced vehicles
While the Ford F-150 is the most popular full-size pickup in the US, Toyota leads the mid-size pickup segment with its Tacoma. And he leads by a huge margin.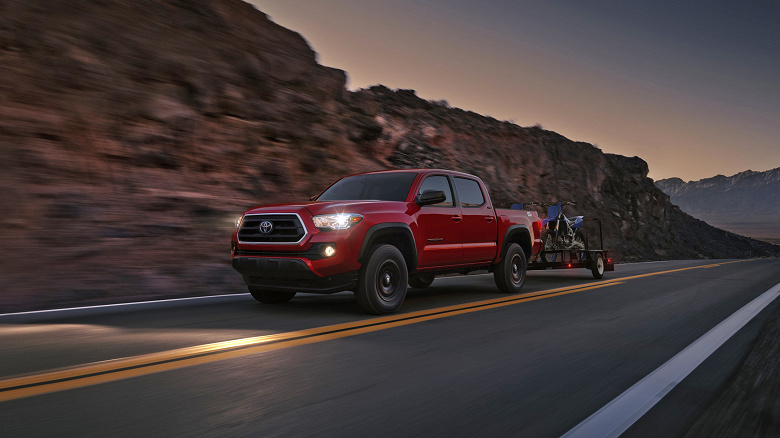 Last year, 237,323 Toyota Tacomas were sold in the US. This is, of course, 6% less than in 2021 (supply chain problems can be blamed), but much more than the number two Chevrolet Colorado was sold (89,197 units). In general, one can add to it the sales of the related GMC Canyon (27,819 units), but even so, this couple is almost twice as inferior to the Tacoma.
In third place is the Jeep Gladiator with a result of 77,855 cars sold (although this model sold 89,712 units in 2021), and in fourth place is the Nissan Frontier, which, on the contrary, added 25.5% in sales (up to 76,183 cars). ).
Where is Ford? The blue oval Ranger mid-size pickup failed in 2022: minus 39.8% compared to 2021 and as a result of only 57,005 cars sold. However, the decline in demand for the Ranger can be partly explained by the growth in demand for the Bronco: it's just that the audience flows from one model to another.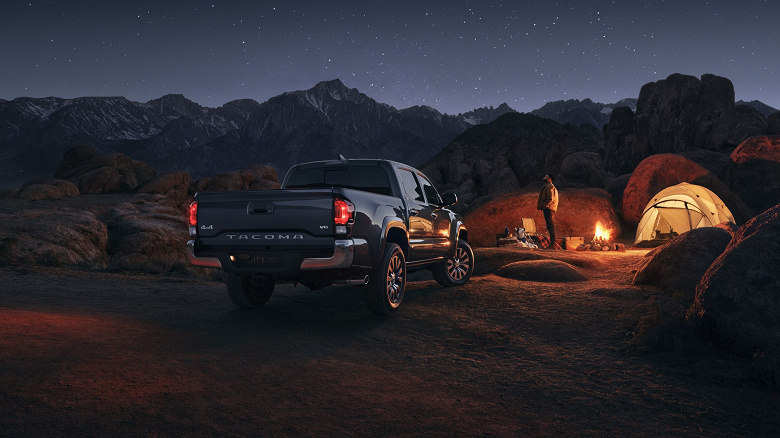 The Toyota Tacoma is one of the most affordable cars in its class, starting at just $37,150 in the US. For the new Frontier they ask for $29,190, the Jeep Gladiator is much more expensive – from $38,775 (but the one in the V6 base, double cab and all-wheel drive). For the base GMC Canyon in the US they ask for $ 36,600, but the Chevrolet Colorado is much more affordable – from $ 29,200.