86 new models from 46 companies took part in the competition
In China, the annual Xuanyuan Award ceremony, called the "Automotive Oscars", was held, in which the "Car of the Year" was named. The first place was taken by the Li L9 crossover from Li Auto.
86 new models from 46 companies took part in the competition. 36 cars reached the final, which were tested by experts for 10 days. Then 18 cars were selected, among which the best model was chosen by open voting.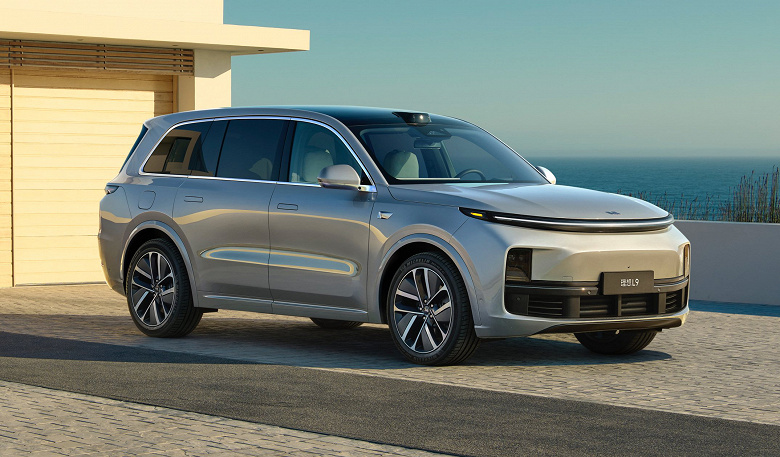 All-wheel drive hybrid crossover Li L9 has dimensions of 5218 x 1998 x 1800 mm with a wheelbase of 3105 mm. He received a four-cylinder turbocharged L2E15M engine with a volume of 1.5 liters with a capacity of 154 hp, which is used to charge the traction battery. There are also two electric motors located on the front and rear axles, the power of which is 177 hp and 272 hp. respectively. The total output of the entire system is 449 hp. at 620 Nm of torque.
The battery with a capacity of 44.5 kWh, according to the manufacturer, is enough for 215 km in purely electric mode. With gasoline, the cruising range is 1315 km. The car is equipped with a large number of assistants to the driver and an unmanned driving system.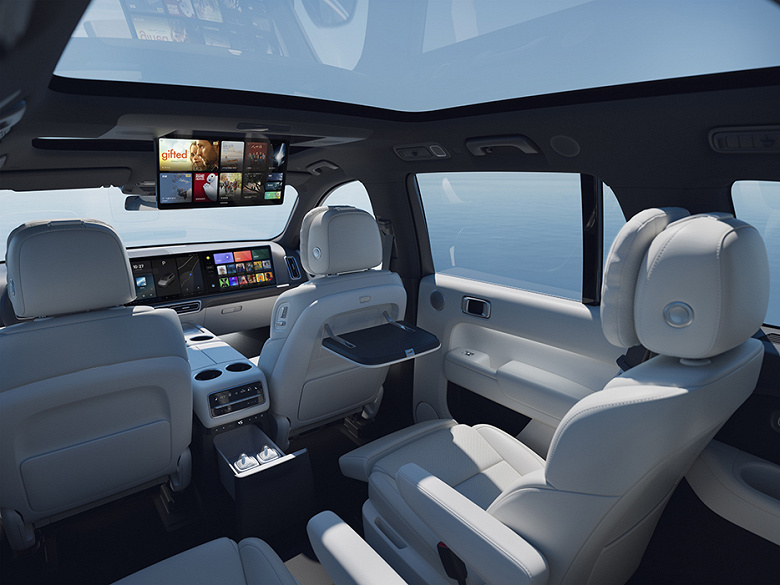 The top ten cars included crossovers AITO M7, Avatr 11, Feifan R7, Xpeng G9, smart #1, Changan Deepal SL03, Nio ET5, Zeekr 001, as well as the Voyah Dreamer minivan.