Until the end of the year, up to 2000 cars will be produced
Governor of the Kaliningrad region Anton Alikhanov confirmed that Avtotor had entered into agreements with three Chinese brands and resumed car production.
I am pleased to announce that Avtotor has returned to work. Indeed, three Chinese companies have entered into an agreement with them, assembly is already underway, it started last week. By the end of the year, they plan to produce from 1.5 to 2 thousand cars.
Anton Alikhanov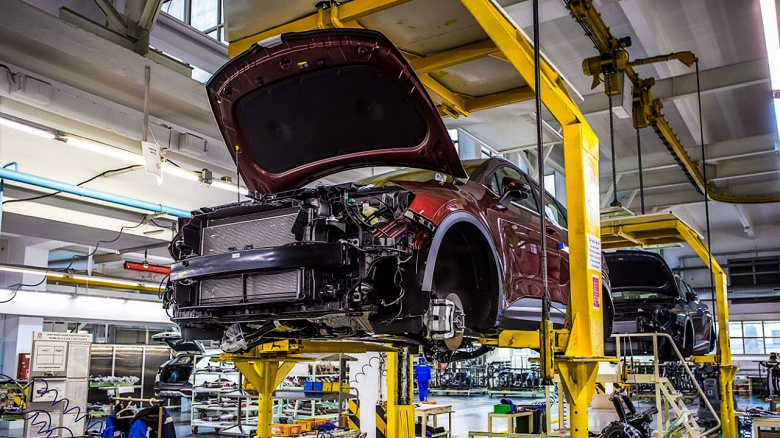 Which companies became partners of Avtotor, he did not specify: "I was asked not to name them yet." At the same time, Alikhanov confirmed that several hundred cars had already been assembled to date.
Next year, the lower bar [in terms of production of cars will be] 50 thousand [pieces]. But this is a pessimistic figure, we aim at 100,000 cars a year. It is clear that this is far from the indicators that we demonstrated in previous years – these are 200-220 thousand cars. But we very much hope that the search for new partners will continue.
Anton Alikhanov
Earlier, the head of the board of directors of the Avtotor holding, Valery Gorbunov, said that as a result, the plant plans to return to its previous production volumes.