They will start with one model, but in the future a whole range of electric vehicles is promised
Avtotor is already assembling an inexpensive gasoline sedan Kaiyi E5 (aka Chery Arrizo 7), production of models from other Chinese companies – BAIC and DongFeng – is expected to start soon, but the company will also produce a car of its own design – with an electric power plant. And it will get on the conveyor pretty soon.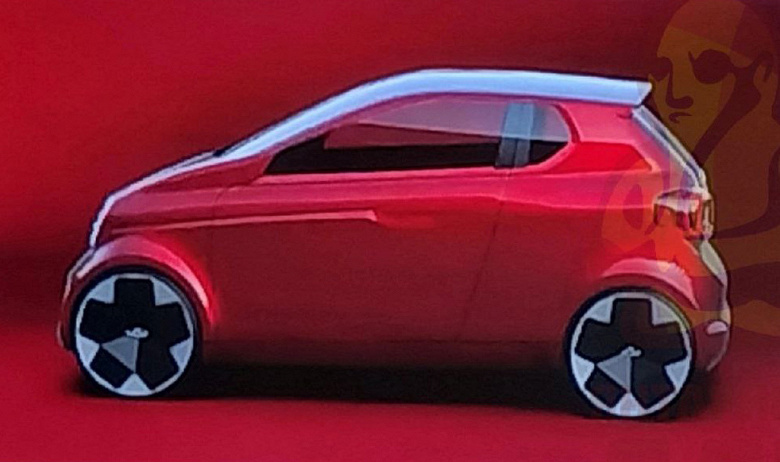 " 
The production of the "pilot" batch is scheduled for the fourth quarter of 2023. The start of industrial production
 is 
the first quarter of 2024. Avtotor's long-term plans include 
 the 
production of a wide range of electric vehicles targeted at various market segments,
 " the company said.
What model is in question is unknown. In December last year, Avtotor 
showed a project of a compact Yantar electric car
 of its own design (pictured), but whether it will become the manufacturer's first mass-produced electric car, or whether the plant will launch something less niche into production, it will be clear by the end of the year.