New photo
The Lada Vesta NG Cross sedan nevertheless returned to the assembly line, despite earlier rumors about the abandonment of this modification. This is reported by the insider public Avtograd news.
Contrary to rumors, the cross-sedan Lada Vesta NG got the right to life. According to updated information, single copies began to be assembled back in April, now this modification is leaving the AvtoVAZ assembly line in sufficient quantities.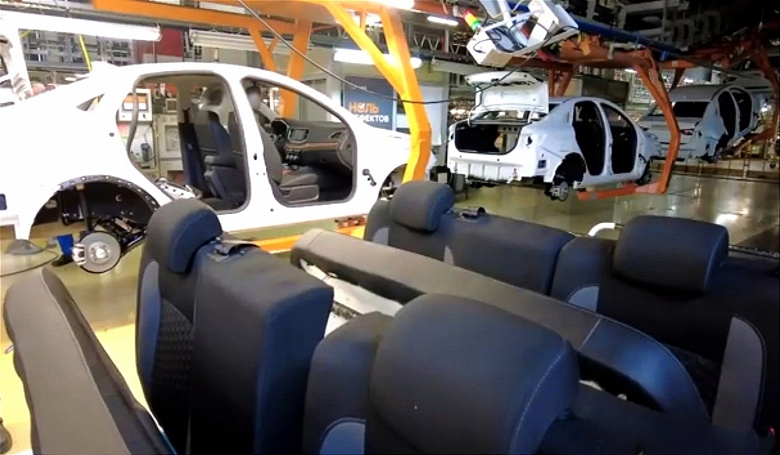 As it became known , AvtoVAZ is gradually starting to assemble more expensive configurations of Lada Vesta NG. This week in Tolyatti, a batch of more than 10 richly equipped cars was assembled, which will go to dealers.
AvtoVAZ began assembling Lada Vesta NG Cross in sufficient quantities
Earlier , new photos of Lada Vesta NG cars appeared on the Web  , which are transported by car transporters. The press service of AvtoVAZ confirmed that in the photographs the cars are being moved between storage areas, but they are definitely not being taken to dealerships.
`
A banner with the image of the new Lada Vesta NG and the starting price appeared on the official website of Lada in Belarus .
The admin of the Avtograd News public lives in Tolyatti and works at AvtoVAZ. He leaked a lot of accurate information, including photos of the new Lada Vesta NG, information about incomplete Lada Granta and so on.