AvtoVAZ wants to sell at least 370,000 cars
AvtoVAZ, which is now 
actively recruiting workers
 , plans to significantly increase its turnover and occupy more than 40% of the Russian market by the end of 2023.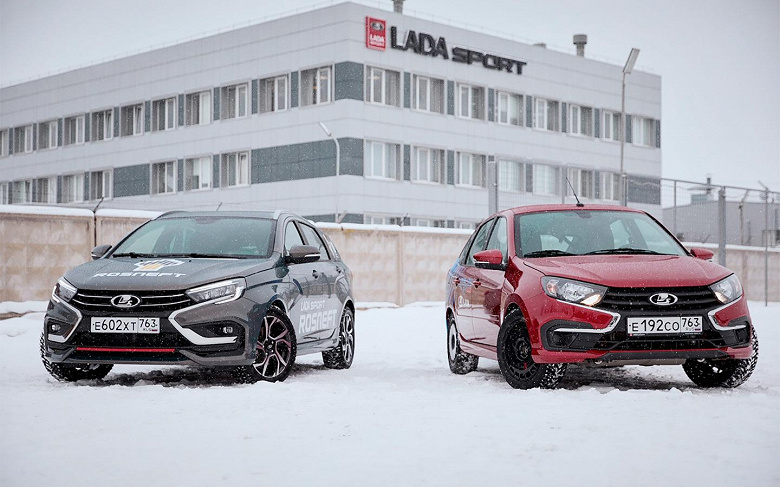 AvtoVAZ will defeat the "Chinese"?
To be more precise, AvtoVAZ President Maxim Sokolov said that the company is going to sell at least 370,000 cars by the end of the year. At the same time, the Ministry of Industry and Trade predicts that the entire automotive market of the Russian Federation by the end of the year will amount to approximately 800,000 cars. That is, if the forecast of the Ministry of Industry and Trade is correct, and AvtoVAZ plans are being implemented, the company will occupy more than 46% of the market. 
The head of the company also noted that a slowdown in sales in monthly terms is expected in March, as some of the customers who wanted to buy a car in March were in a hurry with the purchase due to the end of the state soft lending program. According to Sokolov's forecast, about 21,000 cars will be sold in Russia this month against 23,400 in February.