Minimum difference from C12
HMD Global has unveiled another budget smartphone Nokia C12 Pro. It's a close relative of the C12 that debuted earlier this year, but it has a larger battery.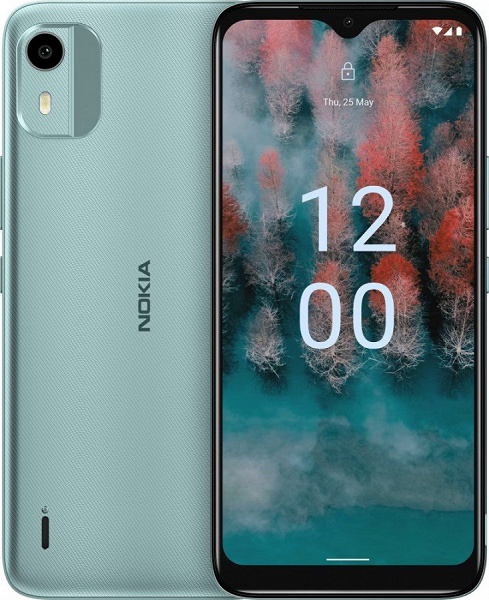 Instead of an element with a capacity of 3000 mAh, which is quite modest by today's standards, the new model received a battery with a capacity of 4000 mAh. The C12 Pro also has a 3GB RAM version that the C12 didn't have. Other than that, there doesn't seem to be any difference. 
Presented budget smartphone Nokia C12 Pro
The heart is still the very old and very slow SoC Unisoc 9863A1, which is produced using the 28 nm process technology and scores only about 100,000 points in AnTuTu 9. There is 2 or 3 GB of RAM, 64 GB of flash memory, and there is no microSD slot, there is also a 6.3-inch HD + screen and an 8 MP camera. 
In India, they ask for a novelty from 85 dollars. By the way, the Nokia C12 model in Europe is sold for 120 euros, and we recall that it is a little worse.  
`