The second update is coming soon
Larian has released a big update for Baldur's Gate 3, and the list of changes is really impressive.
This update will fix a lot of issues in the game, with the developer saying that it will address 1,000 fairly significant bugs, as well as "problems with balancing, flow, and much, much more."
Larian stated that the update is so huge that the patch notes cannot be detailed on Steam as they exceed the platform's text limit.
The Baldur's Gate 3 launcher will now remember your choice between DirectX 11 and Vulkan, you can change the style of the controller icons in the settings, and the end credits are now divided into two columns. Short heroes will finally be able to kiss the character normally .
Baldur's Gate 3 received a huge update with 1,000 fixes.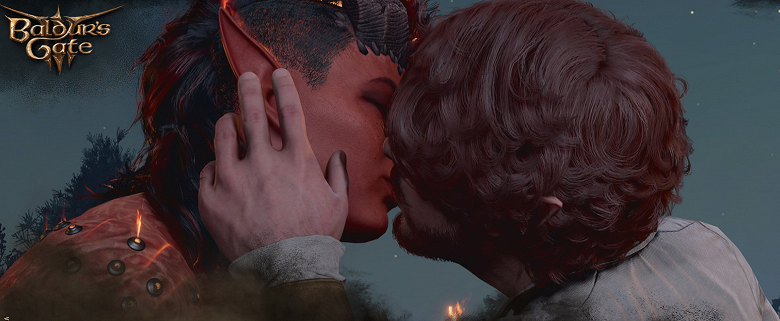 In addition, the studio also revealed that since the launch of Baldur's Gate 3 earlier this month, its community has logged 200,000,000 hours of game time. This is a total of more than 22,000 years. The most popular class currently is Paladin, followed by Sorcerer, and the least popular class is Cleric.
`
In addition to tweaks and improvements, the studio also stated that Baldur's Gate 3 continues to be refined. Meanwhile, the second update of the game is "just around the corner". The important thing is that it will contain "significant" performance improvements.
Earlier, the developers announced that Baldur's Gate 3 will be released on Xbox before the end of this year.