including very expensive
Sony has announced that it is buying Audeze, a renowned headphone company, including high-end gaming models.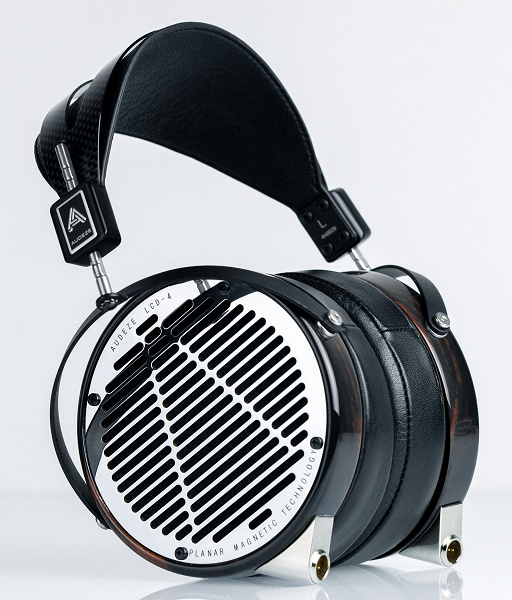 Sony buys headphone company Audeze
After the merger, Audeze will continue to operate independently, but its products will be integrated into the PlayStation ecosystem. Sony itself says the deal will bolster its efforts to innovate when it comes to audio experiences in PlayStation games.
There are no specific details regarding the deal. To get an idea of ​​what Audeze is capable of, you can read our review of the flagship Audeze LCD-4 planar magnetic headphones .