The status of "clean-dirty" is formed according to three criteria
The VimpelCom operator (Beeline trademark) announced its new development. Beeline specialists have created a solution based on an artificial intelligence system to search for garbage in the yards of residential buildings.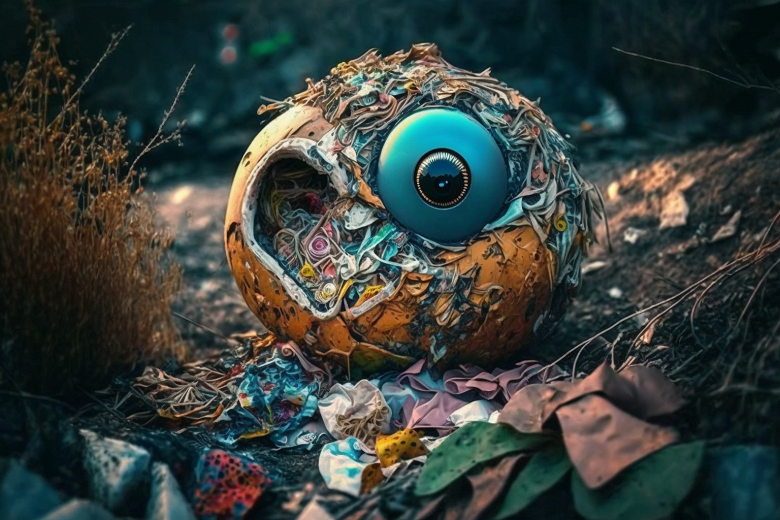 The adjacent territory is analyzed using CCTV cameras, the system looks for contamination and draws conclusions about the timeliness of the removal of municipal solid waste.  
According to the developers, shooting from cameras takes place at regular intervals, artificial intelligence algorithms analyze the degree of filling of the container, the presence of garbage on the territory and assign them the appropriate "clean-dirty" status. The status is formed according to three criteria: the presence of garbage on the territory outside the container, the degree of fullness of the container and the presence of the container itself on the site.
The system can also send status change notifications to the operating company or city services via Telegram or by email, accompanying the notification with camera frames. The press release explained:
There are currently solutions on the market in which site cleanliness assessment is usually done manually and is subjective and difficult to verify.