This will be done by the Internet Development Institute
Alexey Goreslavsky, General Director of the Internet Development Institute (IRI), told Vedomosti that the historical action game Troubles will receive additional funding.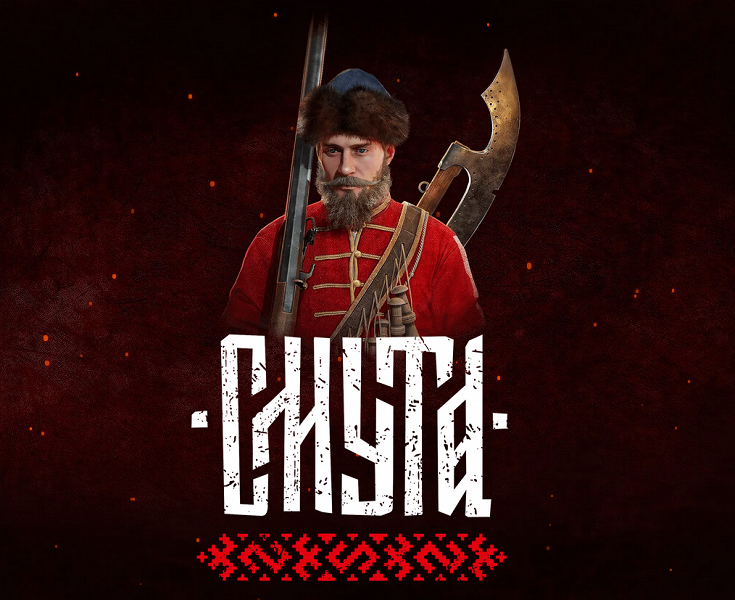 Previously, the project had already received a grant of 260 million rubles, the new tranche will be comparable to it, although Goreslavsky did not name the exact amount. Thus, the Novosibirsk studio Cyberia Nova will receive a total of up to 500 million rubles.
Previously, the studio has already shown a demo of the game and reported on spending. The release is expected by the end of 2023 – the head of Cyberia Nova Alexey Koptsev promises that the game will be brought to the final version within a year. In addition, IRI allows financial support for the game even after the release.
" If the game sells a million copies, people start playing it, then it will be necessary to develop locations, add something new. Subsequently, it would be logical to expand the universe of the project, for example, by making a mobile version of the game or a series of educational cartoons for schoolchildren ," said Goreslavsky.
At the same time, Vedomosti's source in the video game market claims that the total amount of investment can "pull" a billion rubles. According to Goreslavsky, this amount includes the development and distribution of the game, that is, this is the total budget.
It is assumed that "Trouble" will be released on VK Play, but this has not yet been confirmed on the site itself. They just said that any developer can release their project from them.