There are 5 voiceover options to choose from
The American company OpenAI has announced the release of a major update to its generative artificial intelligence system, ChatGPT. As reported in the official blog, the company has begun introducing new voice and graphical capabilities in ChatGPT, which will allow you to conduct a simple conversation by voice or show ChatGPT what you are talking about.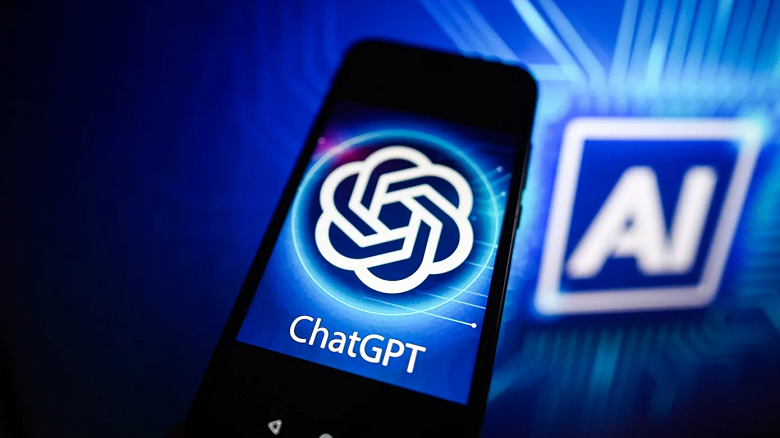 Simply put, ChatGPT has learned to "understand" users' voice requests, answer them "out loud," and also recognize images shown to it by the user. A chatbot can conduct a dialogue out loud, tell a bedtime story suggest an argument in a family dispute, and understand and explain from a picture why the grill does not start, or what can be prepared from the food in the refrigerator. There are 5 voice acting options to choose from – 2 male voices, 2 female and one neutral.
Big update to OpenAI chatbot: ChatGPT can now "see, hear and speak"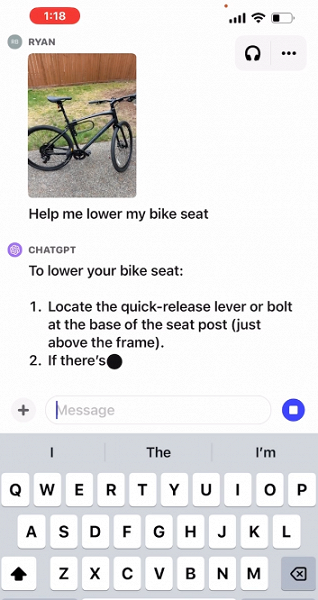 The introduction of innovations has already begun. Support for voice communication and image recognition will be available gradually over two weeks for users of Plus and Enterprise subscriptions. Voice will appear in apps for iOS and Android (requires activation in settings), and image recognition will appear on all platforms.