The company is collaborating on development with Naver
Samsung also wants to join the race of generative language models and create its own analogue of ChatGPT.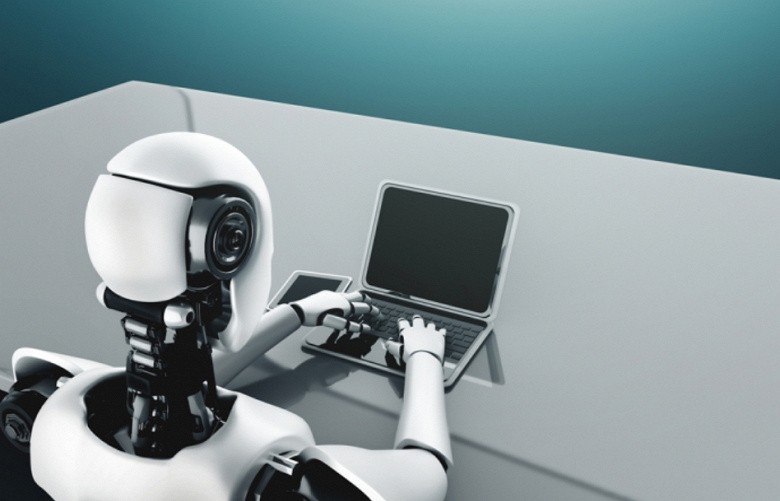 For these purposes, the Korean giant joined forces with Naver. The development will be aimed at corporate clients of Samsung, that is, apparently, an analogue of ChatGPT from Samsung will not appear in smartphones. At the same time division of Samsung Device Solutions will be the first client. 
Samsung wants to create its own analogue of ChatGPT
In addition, it is reported that AI will be available in Korean, although there is no reason to believe that in the future the language model will not be trained to work in other languages.  
It is important that AI should be ready in the near future. The companies are going to present their development in October.  
`