This change is valid outside the US
Binance, the world's largest cryptocurrency exchange, will suspend deposits and withdrawals of funds in US dollars, while the company did not explain the reason for its decision.
"We are temporarily suspending bank transfers in USD starting February 8," a Binance spokesperson told CNBC. "Affected customers are notified directly."
The company stated that "0.01% of monthly active users use US dollar bank transfers" and added that the company is "working hard to resume service as soon as possible."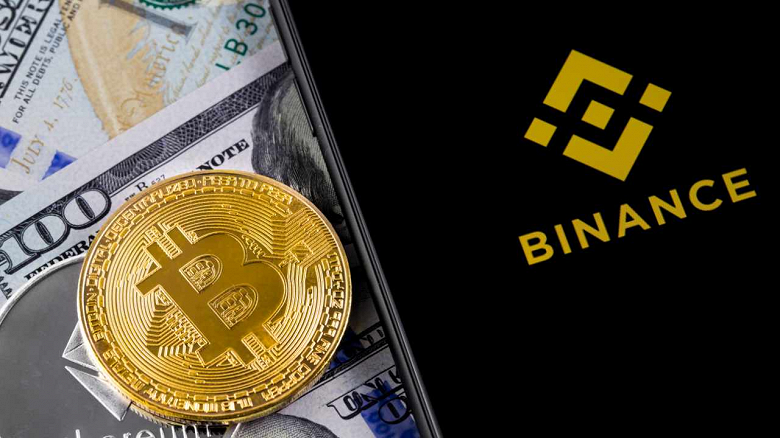 he American division of Binance US reported on Twitter that the suspension did not affect it. As such, this step only applies to non-U.S. customers who transfer money to or from bank accounts in dollars.
Data from Arkham Intelligence shows that there has been a spike in outflows from Binance crypto wallets since the announcement. Millions of dollar-pegged stablecoins like Tether and USDC have flown to competing exchanges or individual wallets.
According to DefiLlama, the net outflow of US dollars from Binance for the day was more than $172 million. However, this is a small amount of money for a company that owns $42.2 billion worth of crypto assets.