Biostar also introduced the RTX 2060 Super
While graphics card manufacturers are releasing their GeForce RTX 4090 and RTX 4080 variants with might and main, and also preparing to fill the shelves of GeForce RTX 4070 Ti stores, Biostar first introduced its GeForce RTX 3080 and RTX 3070 variants. Despite the fact that the moment of their official premiere has passed two years already. Apparently, the company adheres to the well-known principle "better late than never."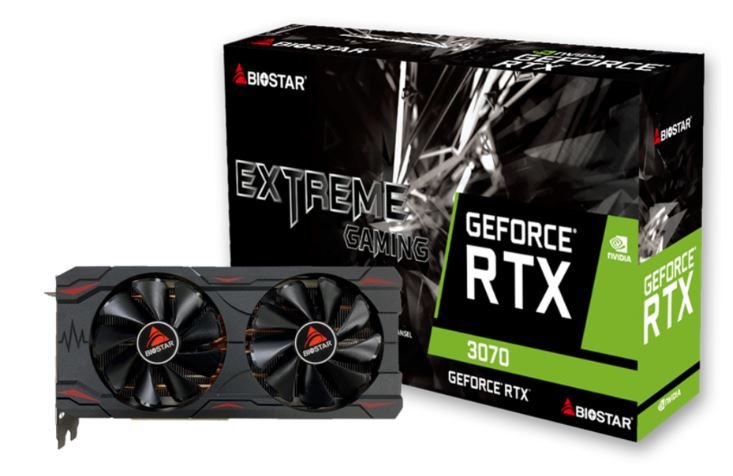 Biostar's GeForce RTX 3070 (part number VN3706RM82) has a GPU running at 1550MHz and 8GB of GDDR6 memory at 14GHz. There are two fans and the card itself is compact.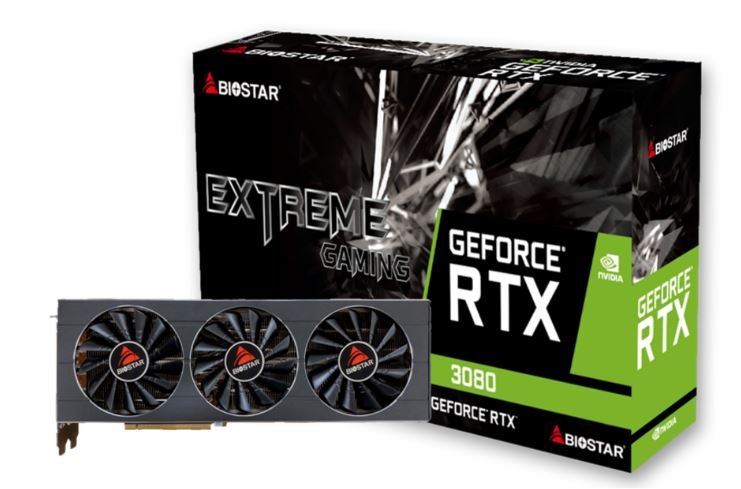 The GeForce RTX 3080 from Biostar (catalog number VN3806RMT3) is even more interesting because we are talking about the very first version with 10 GB of memory. The graphics processor of this model operates at a frequency of 1440 MHz. The cooler is already equipped with three fans.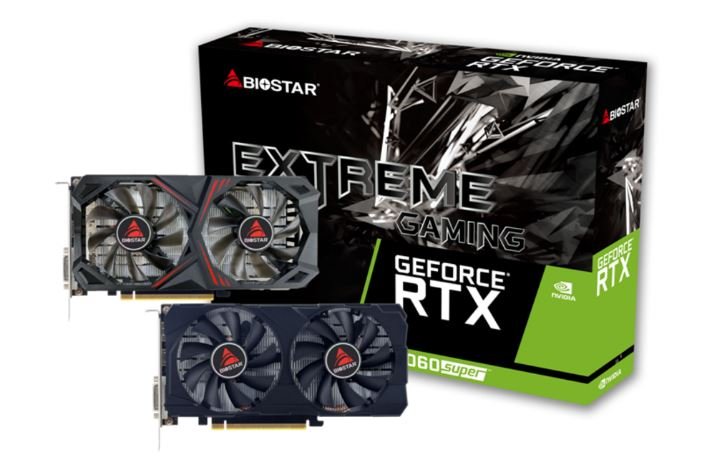 As for the GeForce RTX 2060 Super, Biostar has two options at once, but they differ only visually, and the printed circuit boards and frequencies are the same. Moreover, the set of connectors is also the same, and it includes a DVI-I port.