But Ethereum has grown even a little more in a day
Bitcoin continues to grow, albeit not as rapidly as last week. On Sunday, the main cryptocurrency of the world added about 3.5% – and crept almost close to the mark of $ 24,000 per 1 BTC.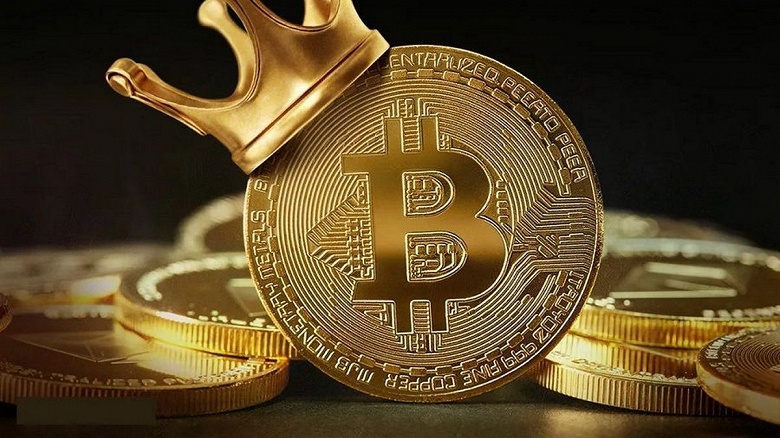 Ethereum is also growing, and even a little more – a little more than 4.5% per day. At the moment, for 1 ETH they give about 1650 dollars. Other cryptocurrencies are also growing, and Solana and Litecoin have the most "heavy" plus in the top 15 – they added almost 10% per day.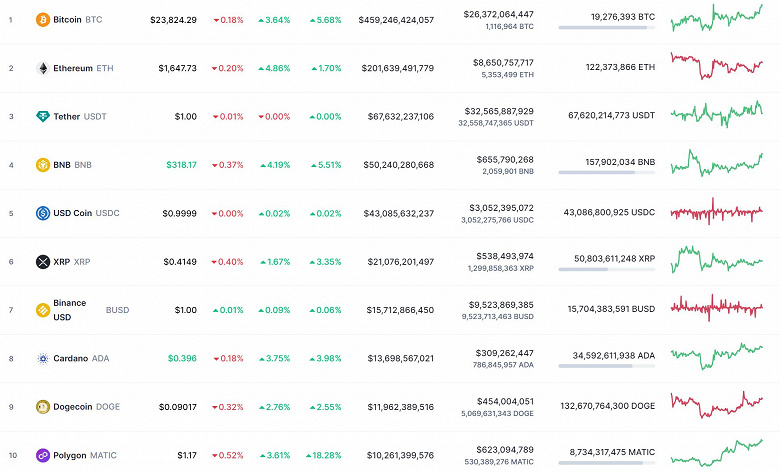 In general, the crypto market grew by 2.35% on Sunday to $1.07 trillion.