This is the biggest daily drop since November 2022
The world's top cryptocurrency has just collapsed by almost 10%, falling to almost $25,000. If we consider the fall for the whole day, then it amounted to more than 12%. This was the largest single-day decline since November 2022.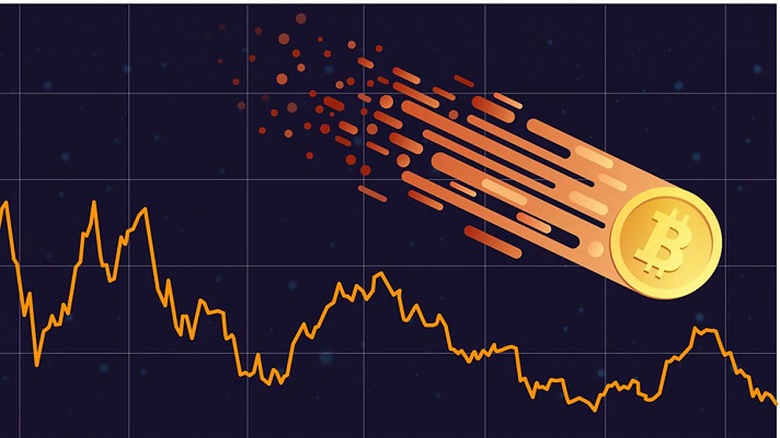 Bitcoin crashed to almost $25,000.
It is quite possible that the catalyst for such a powerful fall was the news that SpaceX sold Bitcoin, which it has been buying since 2021, for a total amount of about $ 373 million.
When exactly the company sold this asset is unclear, but it has become known only now. At the time of writing, the cryptocurrency has bounced back about 4% and is trading at around $26,000.