True, the main cryptocurrency has not yet managed to gain a foothold on an important psychological mark.
Bitcoin rose above the $30,000 mark for the first time in the last 10 days, posting a rise near $1,300 in a few hours.
Yesterday at 18:00 Moscow time, the rate was about $29,780, and today at 4:30 Moscow time, Bitcoin rose to $30,016. After reaching an important psychological mark, a correction began.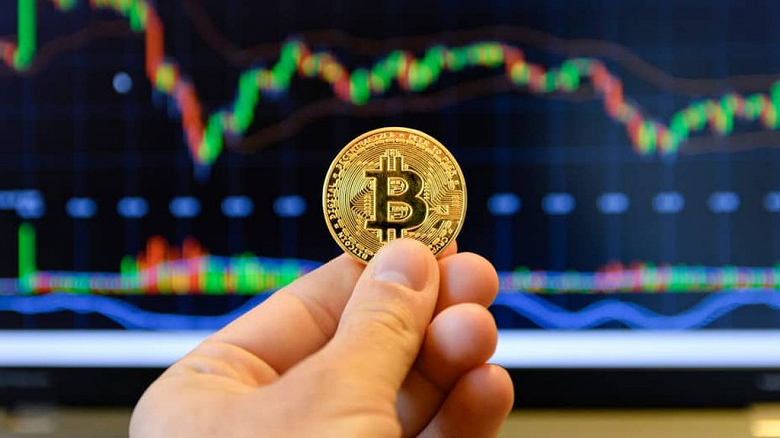 It is worth noting that the last time bitcoin rose to $ 30,000 on July 23, and the rate immediately dropped lower. And the main cryptocurrency was stable above $30,000 until mid-July.
Bitcoin jumped above $30,000
Analyst firm K33 Research noted yesterday that bitcoin's five-day volatility was lower than that of gold, the Nasdaq 100 and the S&P 500. Company officials said such performance has led to strong breakouts in the past.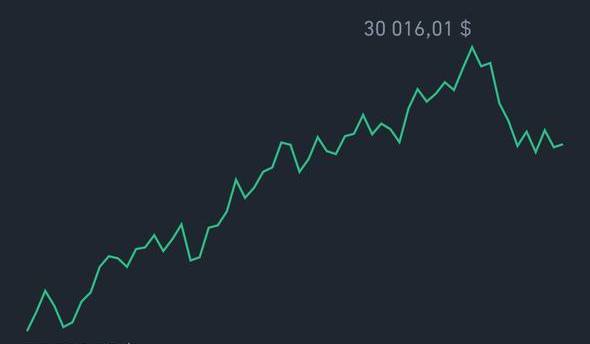 Perhaps this was an attempt to break through, but the support of the bulls was not enough, and the rate began to gradually decline. At the time of publication of the note, it was $29,650.
`
Earlier it was reported that bitcoin broke with tradition and fell 10% from its July peak .