There, the announcement of the smartphone is expected on February 10, but its world premiere will take place on February 1.
The protective case for the Samsung Galaxy S23 has already gone on sale in China, and store representatives confirm that a press conference dedicated to the launch of the line in China is scheduled for February 10th.
In the case-book called Smart View Wallet Case, there is a narrow slot for the speaker, and in the upper right part of the screen there is a window where the charge level, date and time will be displayed in the always-on display mode.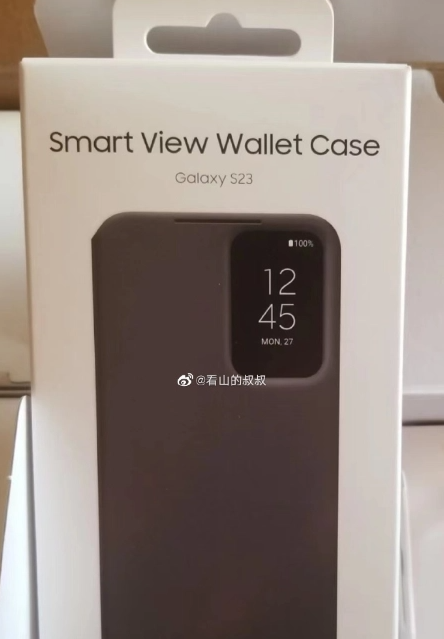 Earlier, authoritative insider Roland Quandt published a comparison table that clearly shows all the differences between the Samsung Galaxy S23, Samsung Galaxy S23+ and Samsung Galaxy S23 Ultra smartphones .
The world premiere of smartphones is expected tomorrow, February 1.