Functional update expected towards the end of 2023
Microsoft will release a major functional update of the Windows 11 operating system in 2023. Despite the fact that it is far from the release, detailed information has appeared on the network about what Microsoft is preparing for us.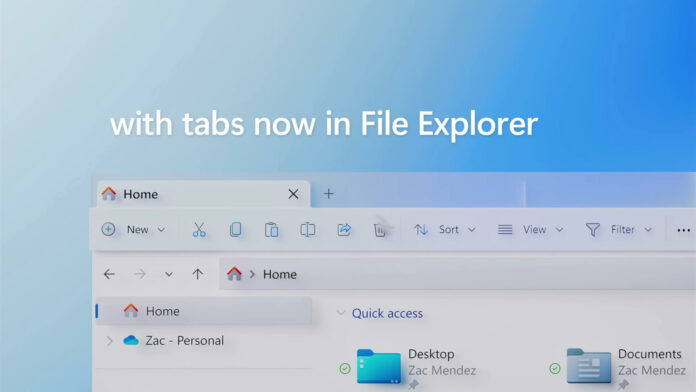 The information was shared by the thematic resource WindowsLatest. It is noted that the details were found in Microsoft's notes for OS test builds. 
First, Microsoft will make volume control much easier in Windows 11. The app-specific volume tool in Windows 11 can only be accessed through Settings.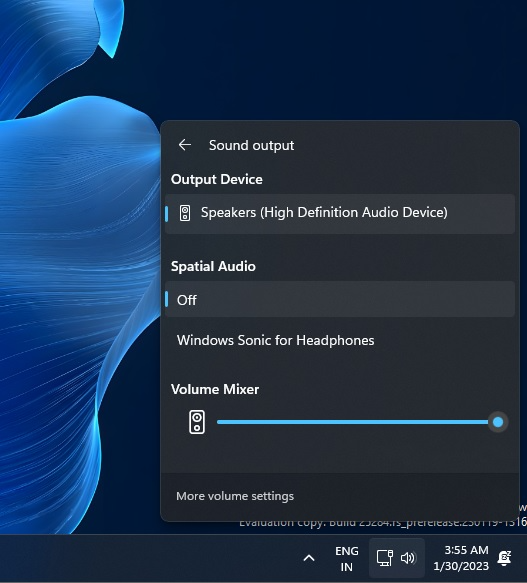 Luckily, Microsoft is testing a more modern tool for this. It can be accessed directly through the taskbar, similar to the volume control solution in Windows 10. Users can quickly turn down or turn up the volume of any open applications. For example, by making music apps like Spotify louder. While the innovation is hidden in the code and users cannot test it. 
Another new feature is an option called AllowExperimentalFeatures on the Windows Insider Program settings page. This option will finally allow Windows Insider testers to activate features disabled by the company but hidden in the OS code.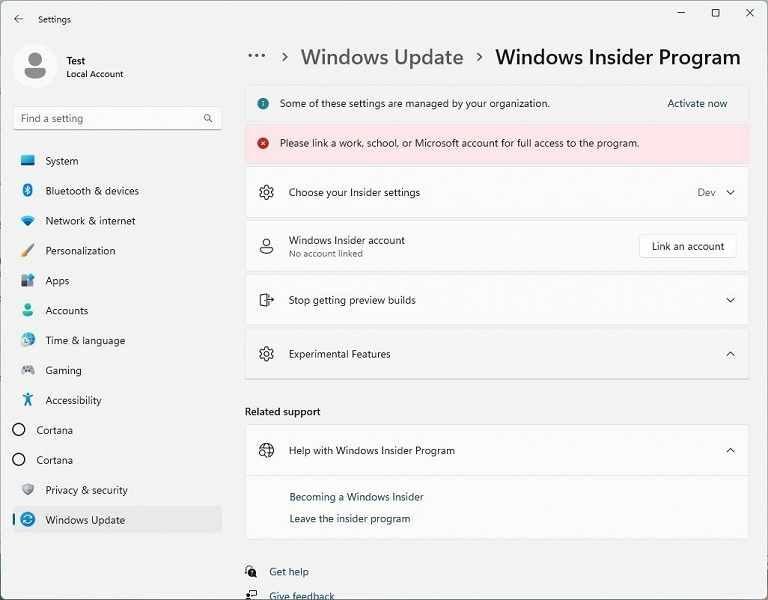 And, finally, the biggest update of the Explorer , which rumors have already begun to circulate. The new File Explorer should get deep integration with Microsoft 365, a new look, a new "recommended files" tab, display of conversations in emails and more.