The first machines have already been delivered to PepsiCo
A Tesla Semi electric truck has been spotted being towed, raising some reliability concerns, according to Electrec.
Tesla unveiled the production version of its Tesla Semi electric truck and delivered the first vehicles last month. PepsiCo received the first Tesla Semi trucks. A few weeks after the start of deliveries, PepsiCo announced that it was already using 36 Tesla Semi trucks.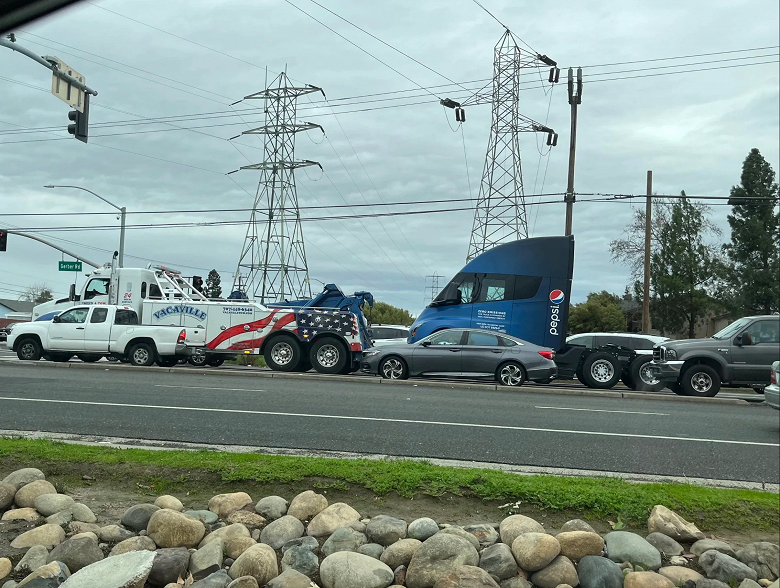 Now, a Tesla Semi truck owned by PepsiCo has been spotted being towed by another truck. The photos posted on the /r/RealTesla subreddit raised questions.
The truck was spotted in Sacramento, California, where PepsiCo has a facility. The company plans to use 21 Tesla Semi trucks at this plant.
Before deliveries of the truck began in December, it was revealed that Tesla had already begun putting together a team to service Tesla Semi trucks in California, including mobile technicians to travel to customers.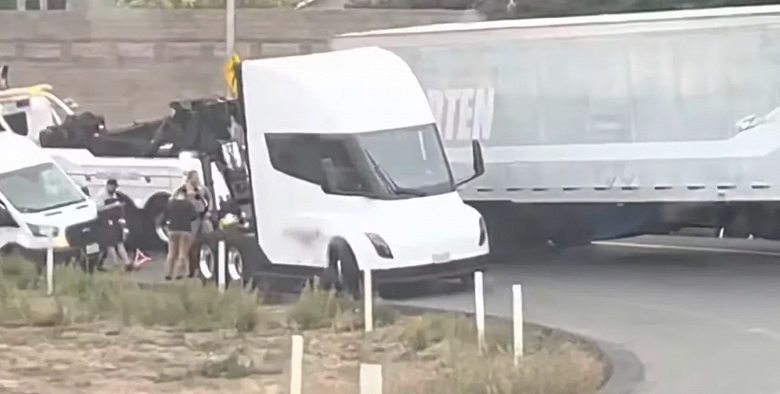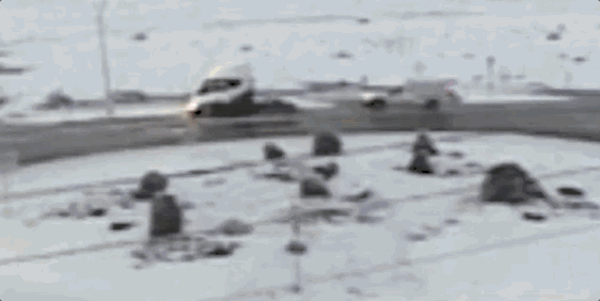 In addition, Tesla Semi was noticed broken on the highway even before the first deliveries to PepsiCo.