HT 4550i 4K, GP500 4K and HT2060
BenQ has unveiled three projectors at CES 2023: HT 4550i 4K, GP500 4K and HT2060.
The maximum brightness of the BenQ HT 4550i 4K can reach 3200 ANSI lumens and the DCI-P3 coverage is 100%. The BenQ HT 4550i has a long lasting light source, likely using a 4 LED light source similar to the X3000i, and has an input lag of 17.9ms at 1080p/60Hz.
The BenQ HT 4550 also covers 100% of the DCI P3 color gamut. This model offers horizontal and vertical lens shift for ease of placement. The projector is running Android TV.
The BenQ GP500 4K projector, unlike the HT 4550, has a brightness of 1500 ANSI lumens. The light source can work for 20,000 hours. It has 90% coverage of the DCI-P3 color space.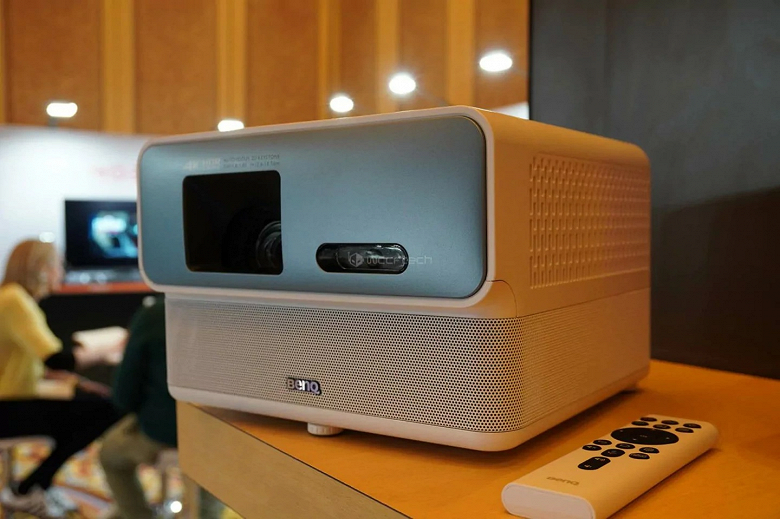 The projector has not only automatic color calibration, but also 4 speakers for 360 surround sound reproduction. The maximum image diagonal is 100 inches.