It's already available for download.
Modder MixedMartialArtist has released a new mod for Skyrim VR that turns Bethesda's RPG into Call of Duty. This mod completely changes the gameplay of Skyrim VR.
A mod called Call of Duty – Skyrim adds two semi-automatic rifles, an assault rifle, two submachine guns, two light machine guns and even a rocket launcher to the game.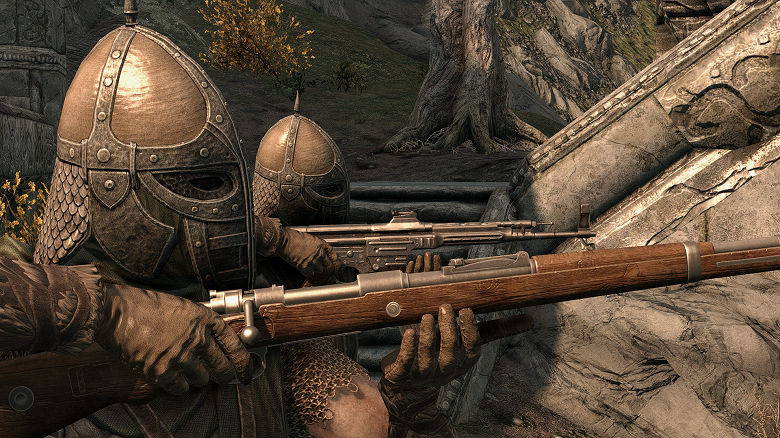 According to the modder, each of these weapons will have a different reload speed, magazine size, rate of fire, critical damage, recoil, and damage reduction over distance.
Call of Duty – Skyrim introduced.
Hundreds of squads of soldiers have been added around the world, constantly moving around the map along the main roads and paths. Small skirmishes, ambushes and large battles await you. These squads range from 4 to 12 soldiers and usually consist of riflemen, machine gunners, corporals, sergeants and sometimes officers.
`