It's not yet clear who Canon will be partnering with
Smartphones with cameras bearing the Canon logo may soon appear on the market. According to recent data, the company is now looking for a partner to enter this market.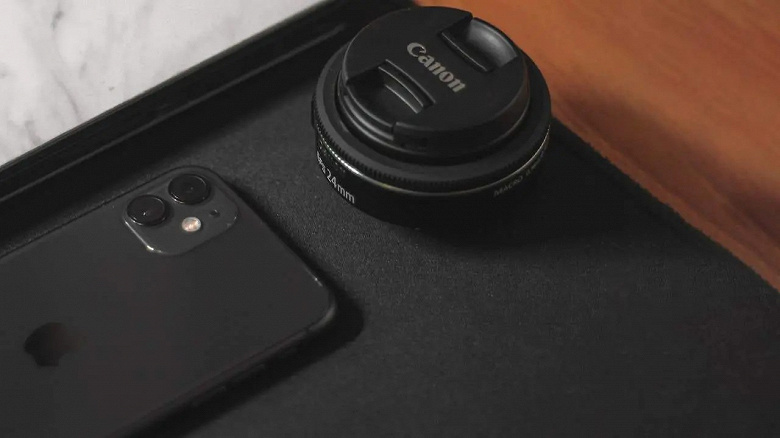 There is nothing unusual about this. We already have Leica, which has partnered with Huawei and now works with Xiaomi, Zeiss, which works with Vivo, and Hasselblad, whose logo can be seen on Oppo and OnePlus smartphones.
Canon also wants to enter the smartphone market. 
Interestingly, the listed companies have just learned how to make excellent camera phones in recent years, and there are not so many other companies that can do the same. Apple and Samsung, it is likely, will not agree to such cooperation, Huawei is now strong mainly in China, but there is also Honor. However, for now, these are just thoughts on the topic.  
The information was shared by an insider Digital Chat Station, who previously was the first to accurately report the characteristics and release dates of Redmi K30, K40, Xiaomi Mi 10 and Mi 11.