A crop with 200 megapixels will be used
Samsung is testing a new camera feature on the Galaxy S23 Ultra that will provide 2x zoom.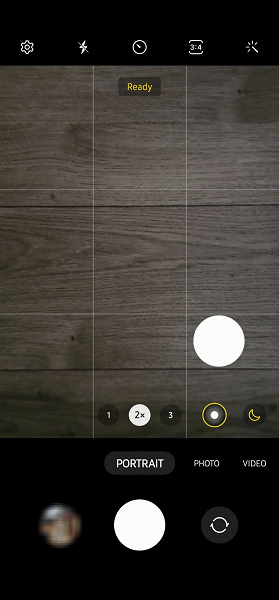 Of course, a two-fold zoom in the current flagship can be implemented even now, but this is exclusively a digital zoom. The new feature should be implemented in the same way as in the iPhone 14 Pro and some other smartphones: that is, it will use cropped photos in full resolution. Fortunately, the main camera of the Galaxy S23 Ultra has a resolution of 200 megapixels, so there will be no problems with this. 
Samsung Galaxy S23 Ultra to get new 2x lossless zoom feature
The corresponding software update will require 1.5 GB of space and will be released in late May or early June. Whether the same feature will appear in other Samsung smartphones is not yet clear.   
The information was shared by an insider Ice Universe, who was the first to accurately talk about the new trend for smartphones with waterfall screens, about the bangs in the iPhone X, about the new design of the iPhone 14 and about the 200-megapixel image sensor of Samsung. 
`