Bag-case dimensions allow you to fit any Apple smartphone
Unusual goods from the luxury brand Prada were found on the official website of the Central Department Store, among which was an iPhone case for 85 thousand rubles.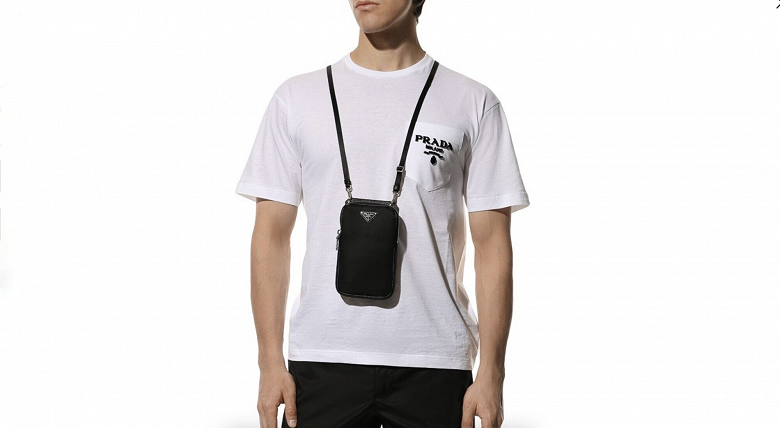 In fact, the so-called case is a small handbag with a strap, as shown in the photo. The dimensions of the bag-case allow you to fit any Apple smartphone, including the iPhone 14 Pro Max. At the same time, if necessary, there will certainly be a place for plastic cards and paper money inside. Height is 19.8 cm, width is 11.5 cm, depth is 2.5 cm, strap length is 146 cm.
In addition, Prada offers a number of seasonal products, including a sled worth 315,000 rubles. and snowshoes, which are estimated at 275 thousand rubles.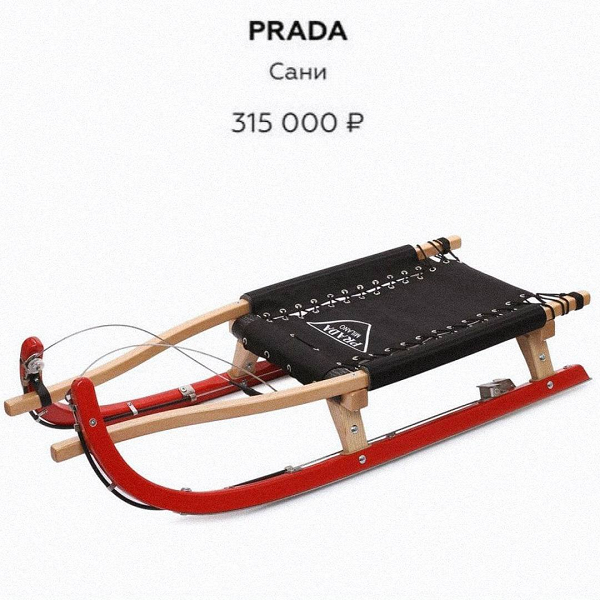 It seems that this is how Prada decided to congratulate fans of the brand on the upcoming New Year.