Here is an eight-core processor from the SoC MediaTek Helio G25
In the US, Metro by T-Mobile has added the low-cost $120 TCL Ion X smartphone to its range. A feature of the model is a replaceable battery with a capacity of 3000 mAh.
The device is equipped with a 6-inch screen with HD + resolution, 3 GB of RAM, 32 GB of flash memory, a 5-megapixel front camera and a 13-megapixel rear camera. The hardware platform is based on SoC MediaTek Helio G25, the software platform is Android 12. Other features of the phone include a USB-C port, a microSD memory card slot and a standard headphone jack.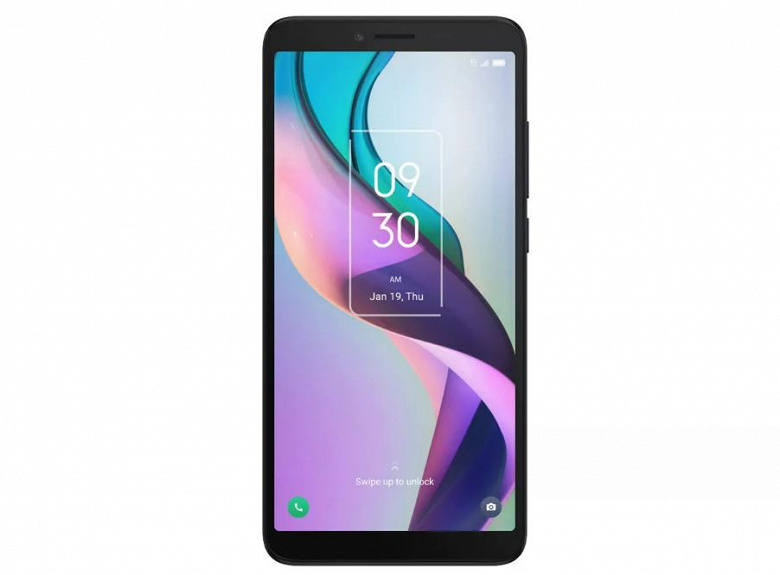 In the EU, after standardizing the charging port (USB-C), they want to oblige phone manufacturers to provide users with free access to the phone's battery for easy replacement. But this is clearly not a prospect for the near future (and even if such a law is passed), but for now, phones with replaceable batteries, like the TCL Ion X, are a rarity.