Sales start any day
Maxim Kadakov, editor-in-chief of Za Rulem magazine, published new photos of the Changan Alsvin sedan on his Telegram channel, and also confirmed that shipments to dealers have already begun, and sales will begin at any time.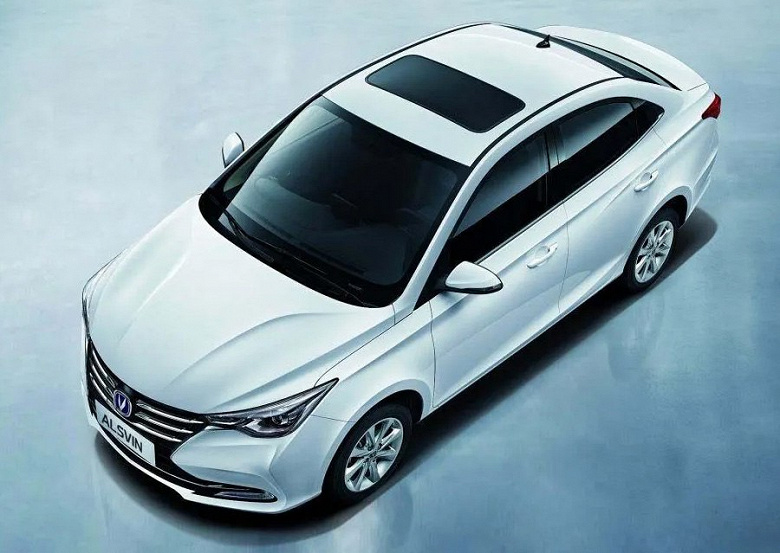 Maxim Kadakov also commented on the rumors about the prices of Changan sedans in Russia, saying that they are false.
There are "calculations" on the Internet that the initial price will be approximately 1 million 390 thousand rubles. These are tales, of course. According to my estimates, the simplest Alsvin 1.4 with a manual, ABS and two pillows will pull on 1 million 600 thousand. In the most beautiful scenario – 1.55 million. Version 1.5 with the DCT robot – about 1 million 700 thousand rubles.
Maxim Kadakov
`
Changan Alsvin is already appearing in showrooms.
Earlier, Chinese Automobiles suggested , based on a comparison of Russian and Chinese prices for the Uni-V sedan, that Alsvin would start at 1.39 million rubles.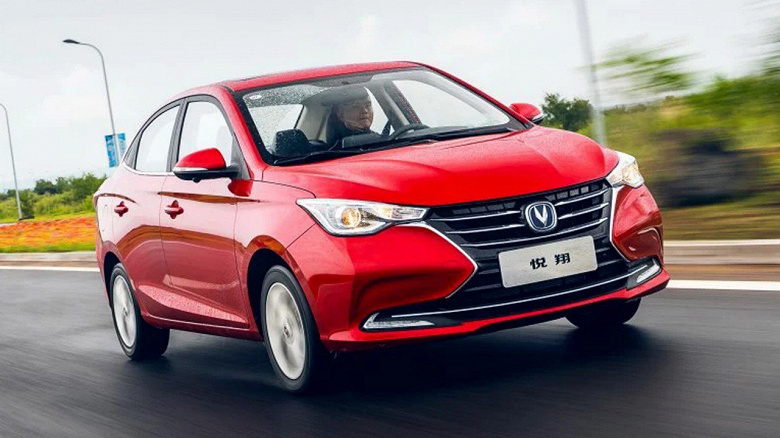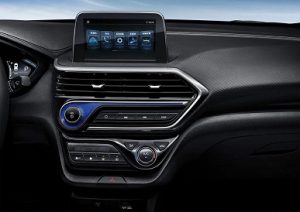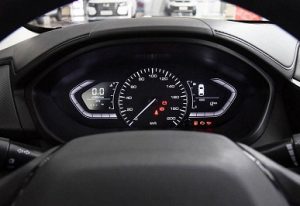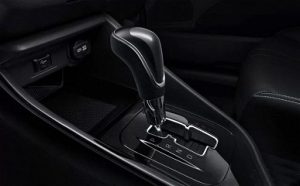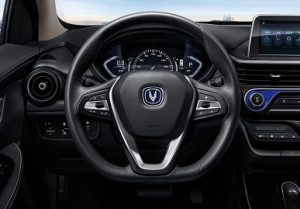 I guess there is no need to be afraid of the DCT robot. This is a "wet" robot, the clutches of which work in an oil bath. Pretty reliable. It is put on many models that are sold, including in Russia – there are no special problems with it.
Maxim Kadakov