Already this week
OpenAI, a leading artificial intelligence company led by CEO Sam Altman, has announced the highly anticipated launch of ChatGPT for Android.
The announcement comes months after the successful release of the iOS version, which quickly became the top AI app on the platform with over half a million downloads within a week. The official version of ChatGPT for Android will be available on the Google Play Store this week, and pre-registration is now open.
It is expected that the appearance of the official version of Android will help to combat fake GPT applications that have flooded the market. Some of them contained malicious or fraudulent content.
ChatGPT comes to Android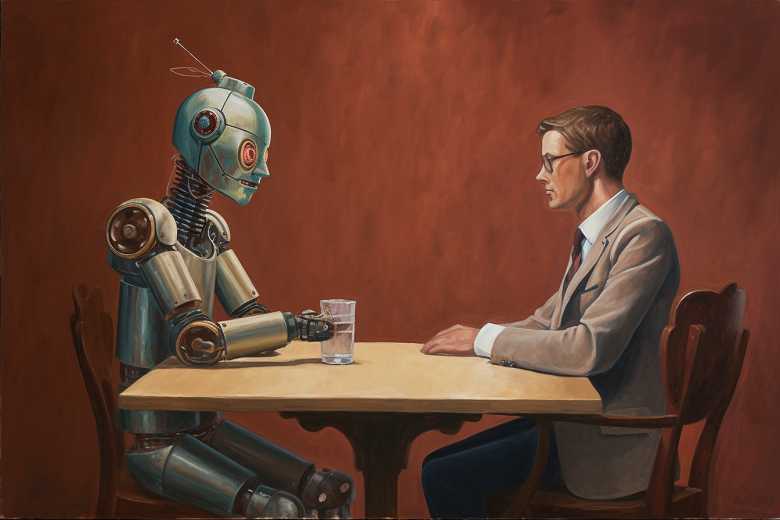 The Android version of ChatGPT is likely to be region-restricted. Initially, the service will be launched in the United States, and then in other countries. The app will offer a premium ChatGPT Plus service that costs $20 per month.
OpenAI is also working on a new "Custom Instructions" feature exclusively for Plus users, which is currently in beta. This feature will allow users to give the AI ​​chatbot more specific instructions. In addition, the app will also feature the latest improvements over the iOS version, including Bing integration and an improved history search feature.
`
You can pre-register on Google Play to download the ChatGPT app.