Can only use the paid version for "research and evaluation"
The US Congress is reportedly restricting employee use of artificial intelligence models such as ChatGPT. Axios claims to have obtained access to a memo from House of Representatives executive director Katherine Spindor setting conditions for the use of ChatGPT and similar artificial intelligence models in congressional offices.
Staff are only allowed to use the paid ChatGPT Plus service due to stricter privacy controls and only for "research and evaluation". They cannot use this technology in their daily work.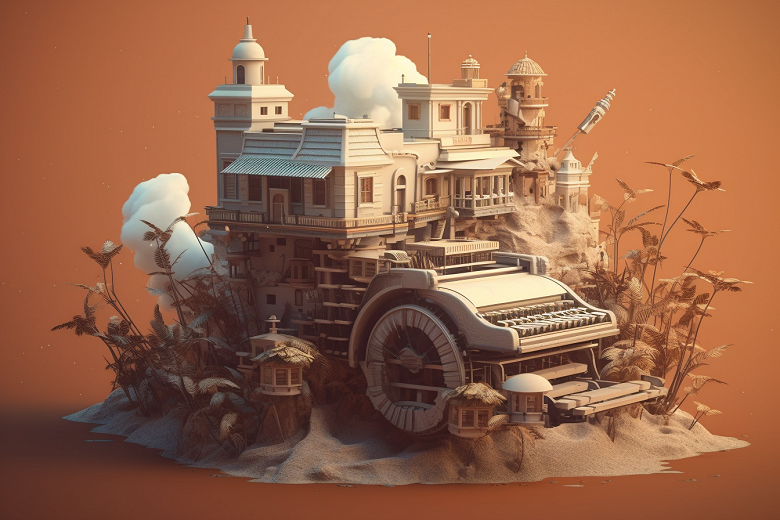 The US Congress imposed restrictions on the use of ChatGPT
At home, you are only allowed to use the chatbot with public data, even when using ChatGPT Plus. Privacy features must be manually enabled to prevent data being passed to the AI ​​model.
The American holding company Alphabet, which owns Google, warned employees on June 15 against using chatbots, including its own Bard system. According to Reuters, Alphabet advised its employees not to enter any sensitive data when using AI-based chatbots.