The car will be released this year.
Chery is already testing on public roads an off-road electric car iCar 03, which will be the first-born of the iCar Motors brand, presented on the eve of the opening of the Shanghai Auto Show.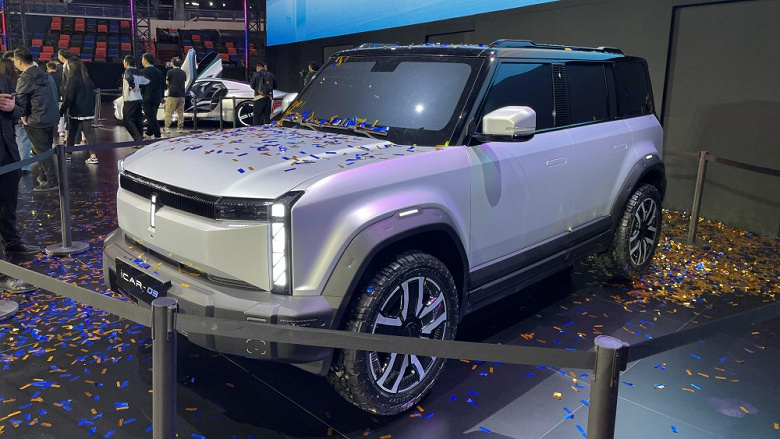 The concept car was shown just three weeks ago , and now the manufacturer is testing a pre-production version, which should be released later this year. The entire body is covered with a masking film, behind which the previously shown iCar 03 with hidden door handles is easily visible.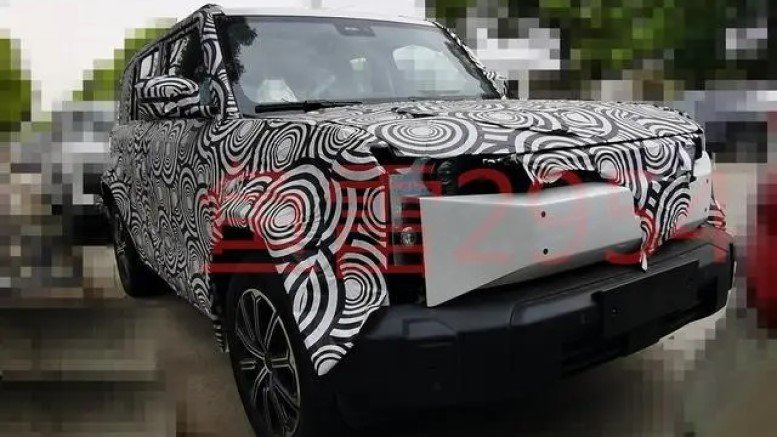 Chery first brought the iCar 03 SUV to public roads
The interior will be equipped with dashboard and multimedia system screens, a driver's face recognition camera and a huge panoramic roof. Inside, the car resembles the Jetour T-1. Both models received similar dividing tunnels with two handles on the sides and a large floating screen.
Overall dimensions are 4371 x 1909 x 1709 mm, while at the time of the announcement, the dimensions of 4200 x 1830 x 1700 mm were mentioned. The range of the car with a fully charged battery will be more than 500 km. And later, a version with a power reserve of 1000 km is expected.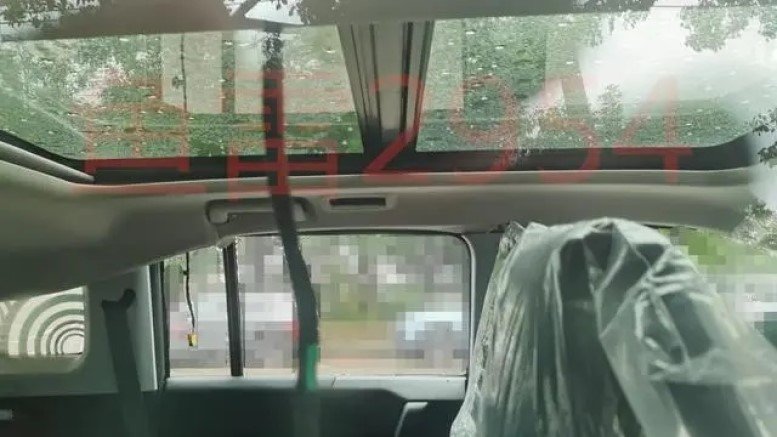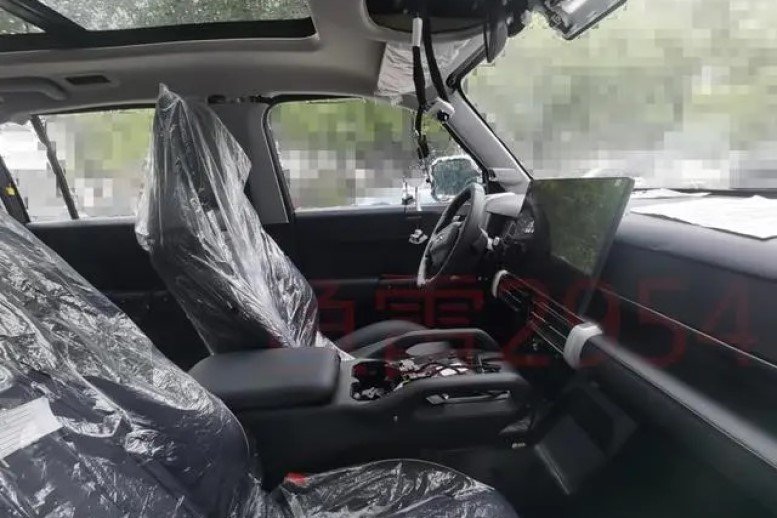 iCar 03 will be equipped with an electric motor, which will match the power of the 2.5-liter turbo engine. The equipment will include the iCar Smart Cabin system with more than 20 sensors and 10 driving modes. The iCar 03 will offer L2+ level autopilot, where you can't take your hands off the wheel.
`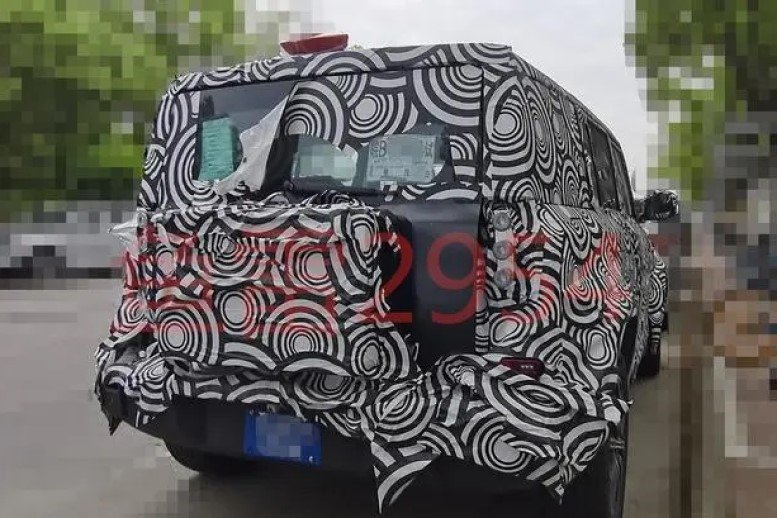 According to Chinese Automobiles, the new electric SUV is likely to reach Russia as well.