Berkshire Hathaway keeps buying Apple stock
At Berkshire Hathaway's annual shareholder meeting, Chairman and CEO Warren Buffett spoke about Apple.
Berkshire Hathaway holds stakes in Apple, Bank of America, Chevron, The Coca-Cola Company, American Express and others. He called Apple the best company on this list, and also said that Americans would rather give up a second car than an iPhone, even if it costs much more than it does today.
Berkshire Hathaway is bullish on Apple and has been buying shares in the company since 2016. Even though Warren Buffett has repeatedly stated that he doesn't understand devices like the iPhone, he understands consumer behavior and how loyal customers are to Apple.
"This is an extraordinary product,"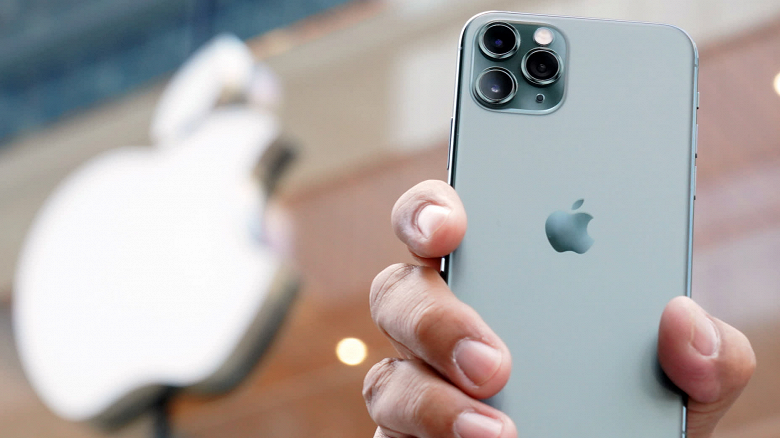 Apple is in a position where consumers are paying around $1,500 or whatever for a phone. And the same people pay $35,000 for a second car. If they have to choose between giving up their second car or their iPhone, they will give up their second car. I mean this is an extraordinary product. We are very, very happy that we have a 5.6% stake in Apple, and we are happy with every tenth percentage share, which is constantly growing.
`
Warren Buffett
Berkshire's stake in Apple is now valued at around $116 billion.