Sooner than expected
Chinese media reports that the locally produced COMAC C919 aircraft, built for China Eastern Airlines, will begin commercial flights on February 28.
China Eastern Airlines confirmed this, but clarified that a specific time has not yet been determined.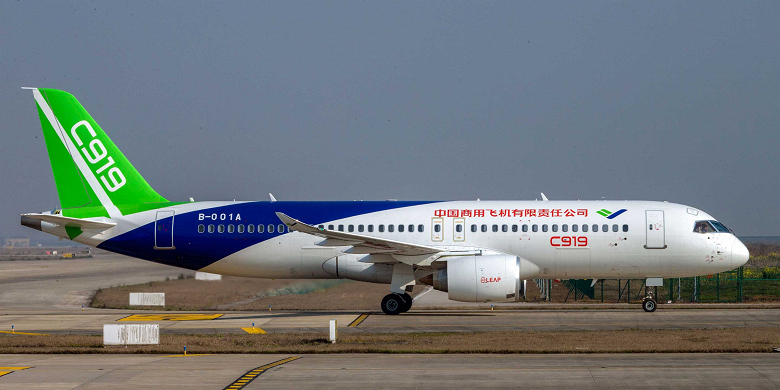 However, the Air Travel app already contains information about the flight, which is due to depart at 9:45 from Shanghai and land at 12:10 in Beijing. Then the plane will take off at 13:45 and arrive back at 15:50.
Since December 26 last year, COMAC C919 has flown to 9 cities and 10 airports, including Shanghai, Beijing, Chengdu, Xi'an, Haikou, Qingdao, Wuhan, Jinan and Nanchang. In total, the aircraft flew more than 100 hours.
The COMAC C919, which competes with the Airbus A320 and Boeing 737 family of narrow-body aircraft, was certified by Chinese regulators for safe operation in September and for series production in November last year.
`
Earlier, CCTV Finance reported that the aircraft would be cleared for commercial flights in March