"The government can connect to the "brain" of the car"
American hip-hop artist Rick Ross, founder of the record label Maybach Music, has said he will never drive a Tesla because the car can deliver anyone to the police station against his will.
Rick Ross explained that while he doesn't mind owning a smart car someday, he will never get into a Tesla because he always thinks that "the government can tap into the brain of the car."
What do you think is impossible? This bitch drives herself! So if you get in a car, it can block the door and take you anywhere.
                                                                                                                 Rick Ross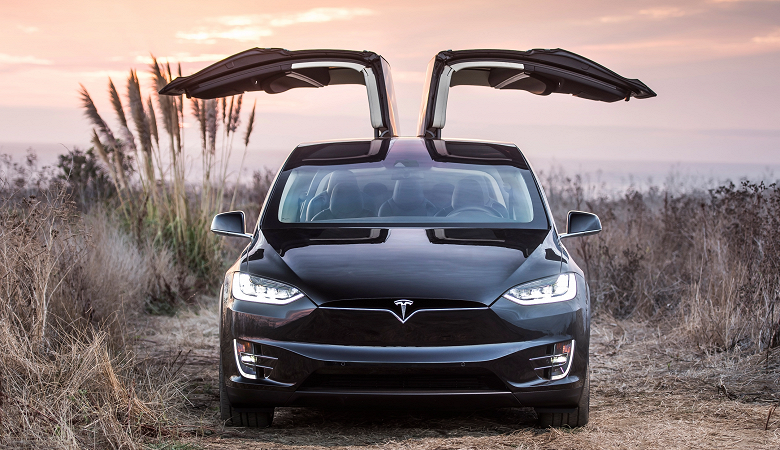 Despite the fact that Elon Musk has been promising in recent years that Tesla cars will become completely self-driving, while the autopilot feature is in beta testing and not available to everyone.
Last week it became known that Tesla will build a new car plant in Nevada.