But for normal users it won't make a difference.
ChromeOS is referred to by many as the operating system based on the Chrome browser. However, firstly, this is not the case, and secondly, in the near future, it seems that ChromeOS will lose the Chrome browser altogether.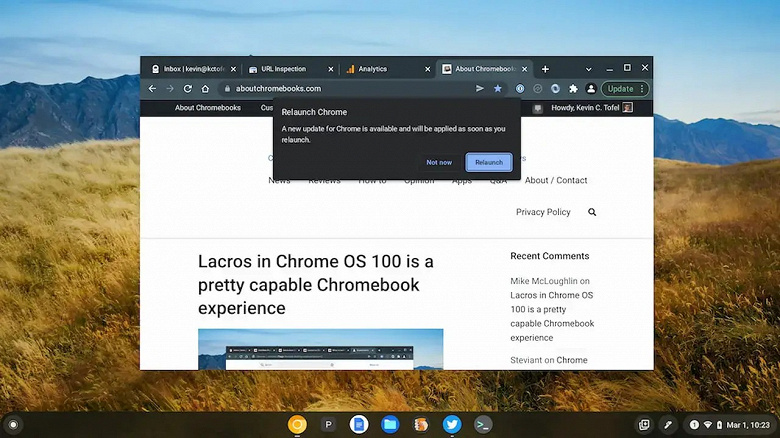 ChromeOS will soon use Lacros as the default browser
Recent changes to the ChromeOS codebase hint that with the release of ChromeOS 116, the operating system will replace Chrome as its native browser with Lacros. Of course, for ordinary users there will not be much difference. In addition, in fact, Lacros is a version of the Chrome browser for Linux with improved Wayland support. Actually, the name of the browser is derived from the phrase Linux And ChromeOS. 
For Google itself, changing browsers can provide a more efficient update process and make it easier to roll out patches to the browser, while currently any change to the browser requires a full update of ChromeOS.