New data from a verified insider
The fourth part of the BioShock series, which will be called BioShock Isolation, fell into the so-called "production hell", as reported by insider Oops Leaks, who had previously leaked details about the game.
The new Bioshock is in production hell. Despite a complete change in development leadership, the Bioshock series is still haunted by the curse of problematic development.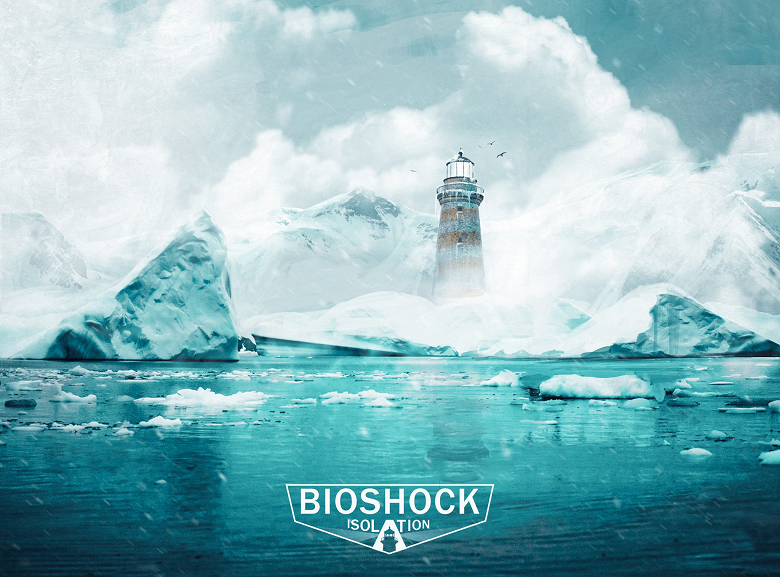 oops leaks At the same time, constant changes in the development team and concepts do not bode well for BioShock 4.
The work structure is highly disorganized. Unfortunately, the development was affected by complications such as the pandemic and Bill 96 (a law aimed at protecting the French language). The team has a very high staff turnover, many contractors, whose work is then redone by less qualified specialists. The studio employs a significant number of employees with little experience.
`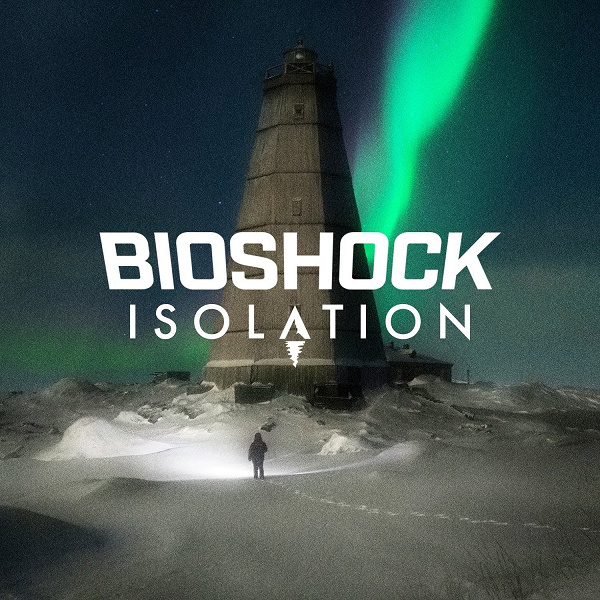 Competitor Atomic Heart?
He added that the main problem turned out to be the writers, who over the years they "have not been able to write a script worthy of a famous franchise." This was a key factor in the reboot of development.
Poor management, uncertainty about financial success, and dubious staff decisions are the reasons why the development of this game is so difficult and takes so long. The lack of any significant updates or announcements only creates more confusion about the future of the game.
Earlier, Oops Leaks revealed that there will be two cities in the game, including a Soviet one called Aurora, which was built using slave labor. It was named after the famous cruiser. Recall that the Russian game Atomic Heart was recently released, the events of which unfold in an alternative USSR.
Oops Leaks, which has leaked accurate information about the recently released Horizon Call of the Mountain game in the past, has confirmed that the Killzone series is dead and there are no plans to revive it.